How to Wash Bedding Quickly: Time-Saving Tips for Your Cleaning Service
Vacation Rental Cleaning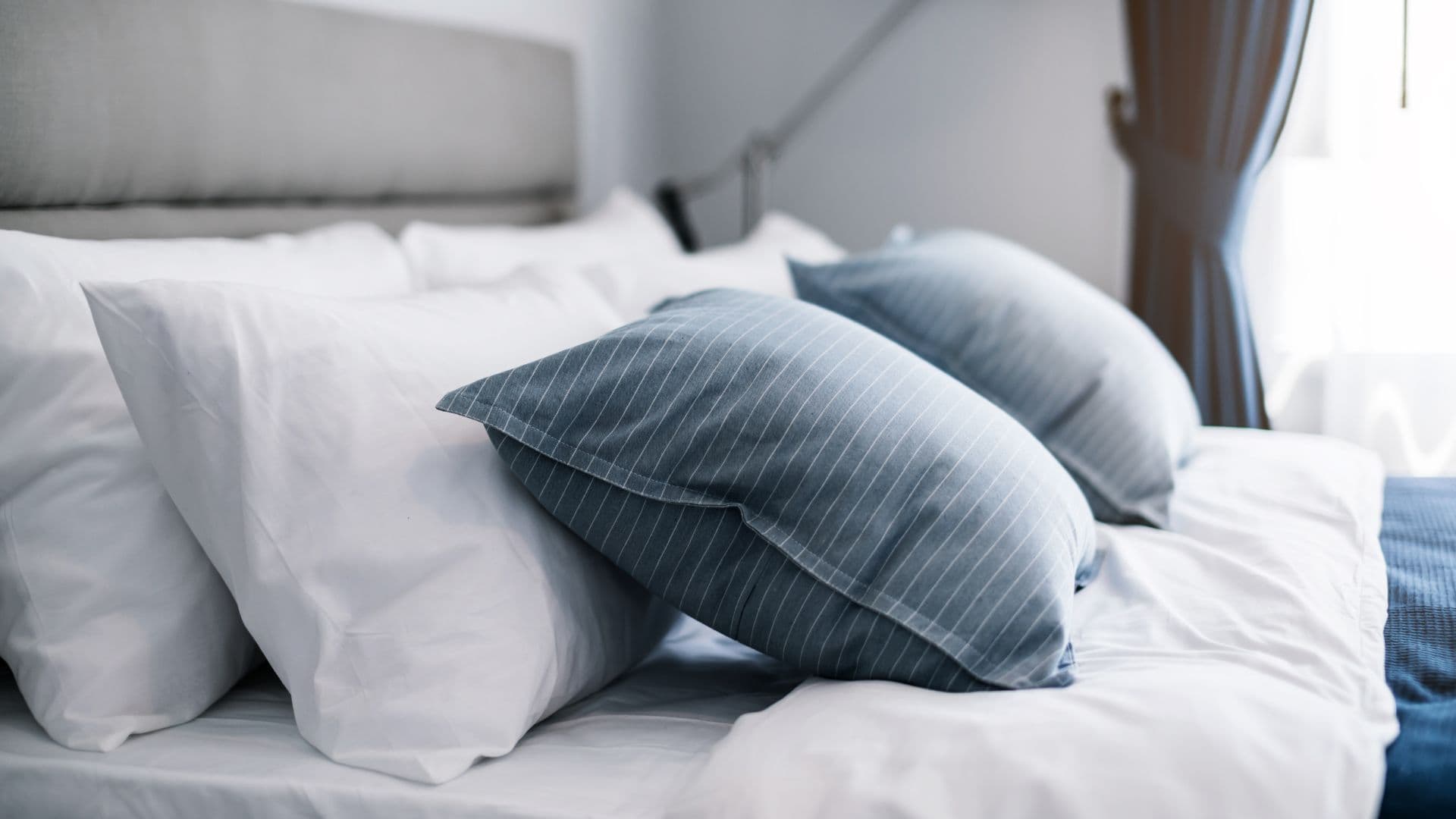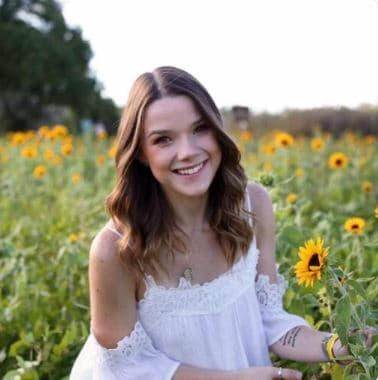 By Stephanie Kidd
June 19, 2023
Washing Bedding Is a Consistent Challenge for Vacation Rental Cleaners Airbnb professional cleaning forums are full of questions regarding washing bedding. What should I wash first? How can I save time when doing laundry at the property? Should I use an outside laundry service?
For vacation rental cleaners, washing bedding tends to be the trickiest part of the job simply because it takes so long. Time management is a must when balancing doing laundry and cleaning the other aspects of your client's home. Not to mention, some short-term rental properties don't have washing machines and dryers available on site.
Despite the confusion that comes with how to wash bedding for a short-term rental, laundry does not have to be a difficult task. Below are helpful tips we have compiled to help you save time when washing your clients' bedding.
Tips for Saving Time When Washing Bedding
Washing bedding for a vacation rental cleaner can become manageable with the following helpful tips.
Wash When You Arrive
Even though you may want to tackle the kitchen and bathrooms first, as they tend to be the dirtiest rooms, removing the bedding right after you walk in will ensure that you have ample time to wash and dry it.
You can run the bedding in the washer and dryer as you move room-to-room. Taking the time to do this simple beginning step will ensure that the bedding is being cleaned as you are cleaning other parts of the house. It is often that the bedding gets pushed to the end, and cleaners find themselves hustling and stressed to get it completed.
Most washers and dryers have a buzzer or alarm that rings when the cycle is complete. This will help you identify when the loads need to be transferred or taken out. You do not necessarily need to stop what you are doing. You may finish completing your current task before returning to the laundry room.
Keep Extra Sheets on Hand
Encourage your client, especially if they are a vacation rental host, to keep an extra pair of sheets on hand. In fact, it's best to have two to three sets of sheets available per bed. This fully eliminates the need to wait for the washer and dryer cycles to be completed before finishing your cleaning service, saving you potentially hours of time.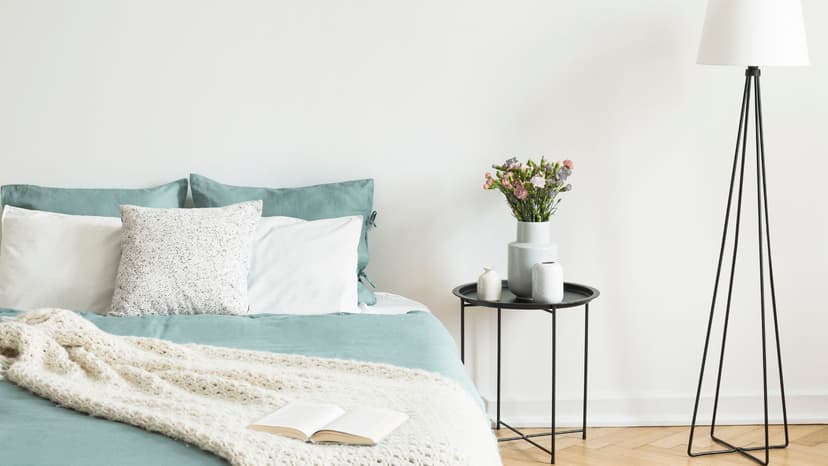 Having extra sheets on hand is also recommended because not every short-term rental will have washers and dryers that are accessible. You might have to take the dirty sheets home with you and wash them with your own appliances.
Master Triple Sheeting
This modern, hygienic way of making a bed is simple and effective in cutting time. Triple sheeting involves placing a fitted sheet above the mattress, a flat sheet on top, a thin blanket, and then another flat sheet over the blanket. You tuck all three as you would when making your own bed, and then use a cover blanket or throw to tie in the clean look.
Triple sheeting saves you some time as you clean short-term rentals because it is good for two bed changes. With this method, you will only need to wash the top throw and sheet each time.
Step-By-Step Guide on How to Wash Bedding
The following step-by-step guide will help you remain organized and save you some time in washing bedding.
1. Remove the Bedding
Peel off all blankets, throws, sheets, pillowcases, and mattress covers. Make sure to separate blankets and throws from the sheets and pillowcases. Mattress covers should be washed on their own as well.
2. Place Bedding in Washer
Once you have stripped the bed and separated the items into loads, wash the mattress cover first, as this is the first item to be placed back on the bed. After this load, you can continue with the sheets and pillowcases. Blankets and throws should be last because their wash cycle typically takes the longest, and they are the final pieces to making a bed.
3. Choose a Wash Cycle
All sheets, pillowcases, and mattress covers can be washed with warm water under a "normal" or "permanent press" cycle. Blankets and throws should be washed with warm water under a "bulky" cycle.
4. Place Bedding in Dryer
Once items have been washed and need to be transferred to the dryer, it's a good idea to maintain cohesion in water temperature and cycle. This will ensure that your bedding is getting the proper maintenance needed to remain fresh and clean.
5. Remake the Bed
Since you have washed and dried your bedding in the order it lies, you can simply make the bed as you go.
Frequently Asked Questions About Washing Bedding
What are the best tips for how to wash bedding sheets?
The key to washing your bedding is to make sure the washer and dryer are not overcrowded. To ensure your sheets are getting properly cleaned, do not stuff multiple sets of sheets together. The sheets should have enough room to tumble.
Always wash your bedding on a regular basis under a "normal" or "permanent press" cycle. The heat setting should be warm, not hot. Hot water will strip the fibers and release dye — causing the sheets to look faded and worn.
Be mindful of how much detergent you use. A quarter cup of detergent is typically enough for a normal laundry load of sheets. Too much detergent can cause your sheets to wear out faster than they should.
How often should you wash bedding?
For a vacation rental cleaning service, bedding should be washed during every turnover. Guests do not want to start their vacation with dirty bedding and having to wash the sheets and blankets themselves.
Can you wash bedding and towels together?
Bedding and towels should always be washed separately. Towels can potentially cause a lot of wear and tear on your bedding if they are consistently washed together. Since towels are made with heavier, coarser fibers, it is best to wash them on their own cycle.
Taskbird Helps You Save Time With Every Cleaning
As a cleaning service, time is not always a luxury you may have.
Taskbird is a user-friendly tool to help manage tasks and schedules on a single platform. The app helps cleaning business owners and staff save time by making it easy for them to keep track of cleaning jobs, send automatic notifications of completed tasks, and upload photos and references that can be used later.
Through the Taskbird app, your cleaning business can share multiple types of resources. A common resource is a checklist. Cleaning checklists are beneficial because they help professional cleaners remain organized, be more productive, and complete tasks efficiently.
Cleaning business owners can use Taskbird to provide shared checklists with their employees. Cleaners can use a checklist focused on cleaning bedding as a reference when completing their tasks to ensure they don't miss a step.
Organize. Automate. Optimize.
Field Service Software for Growing Businesses on the Go.
Get Started for Free