Run Your Service Business with Efficiency and Real-Time Insights
In the field and on the go, Taskbird allows you and your teams to get the job done right. Every customer. Every project. Every time.
Get Started Today for Free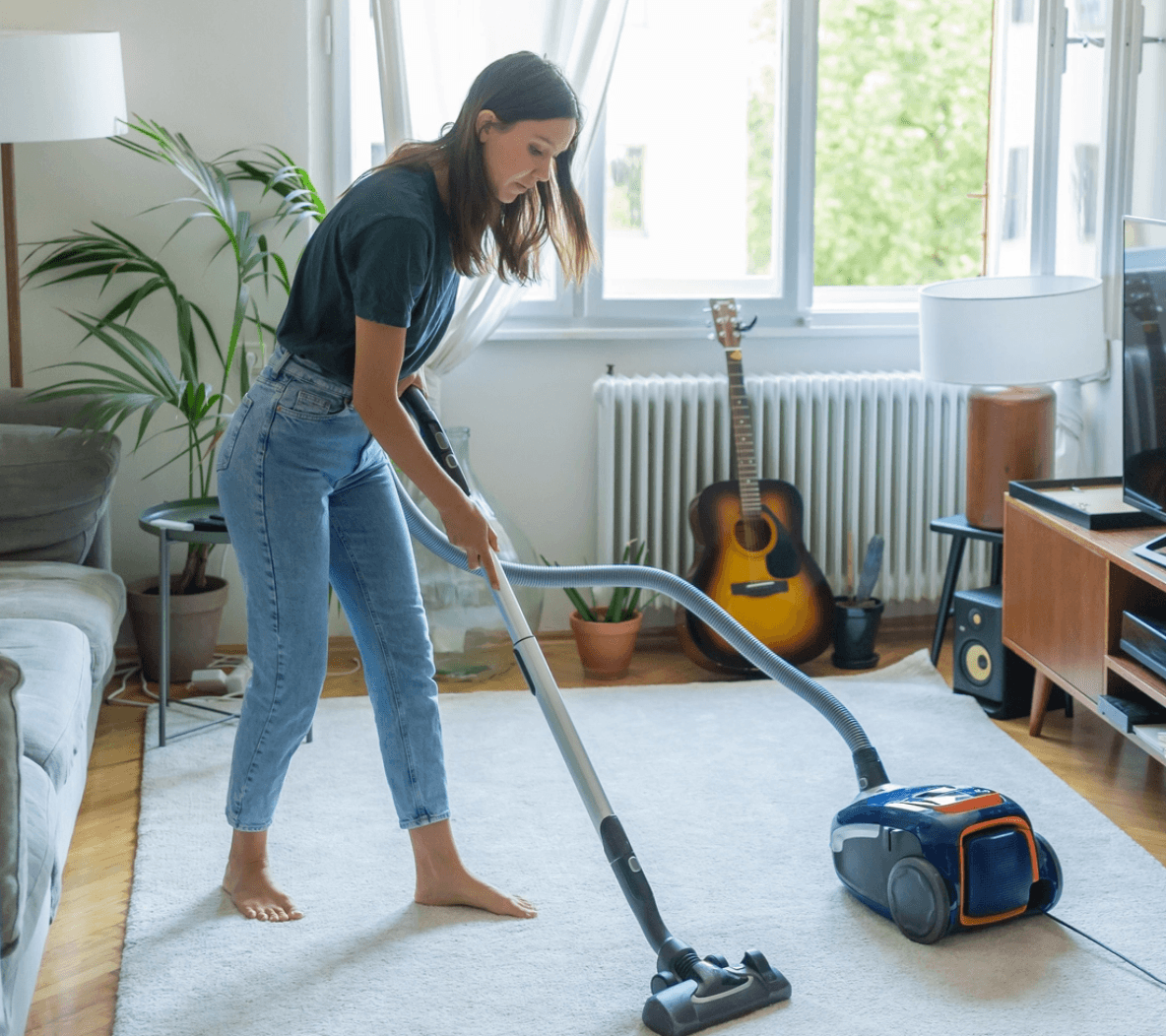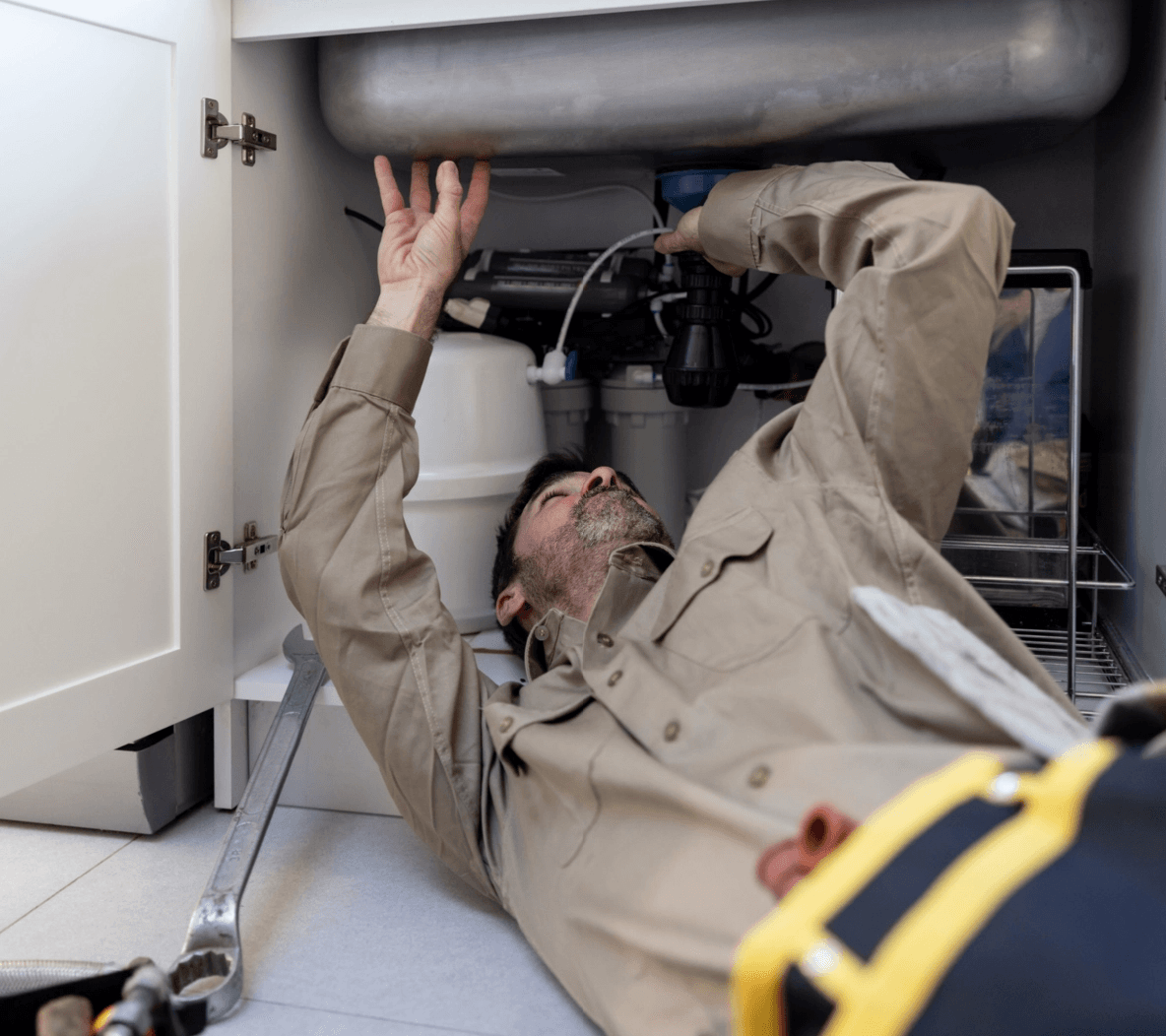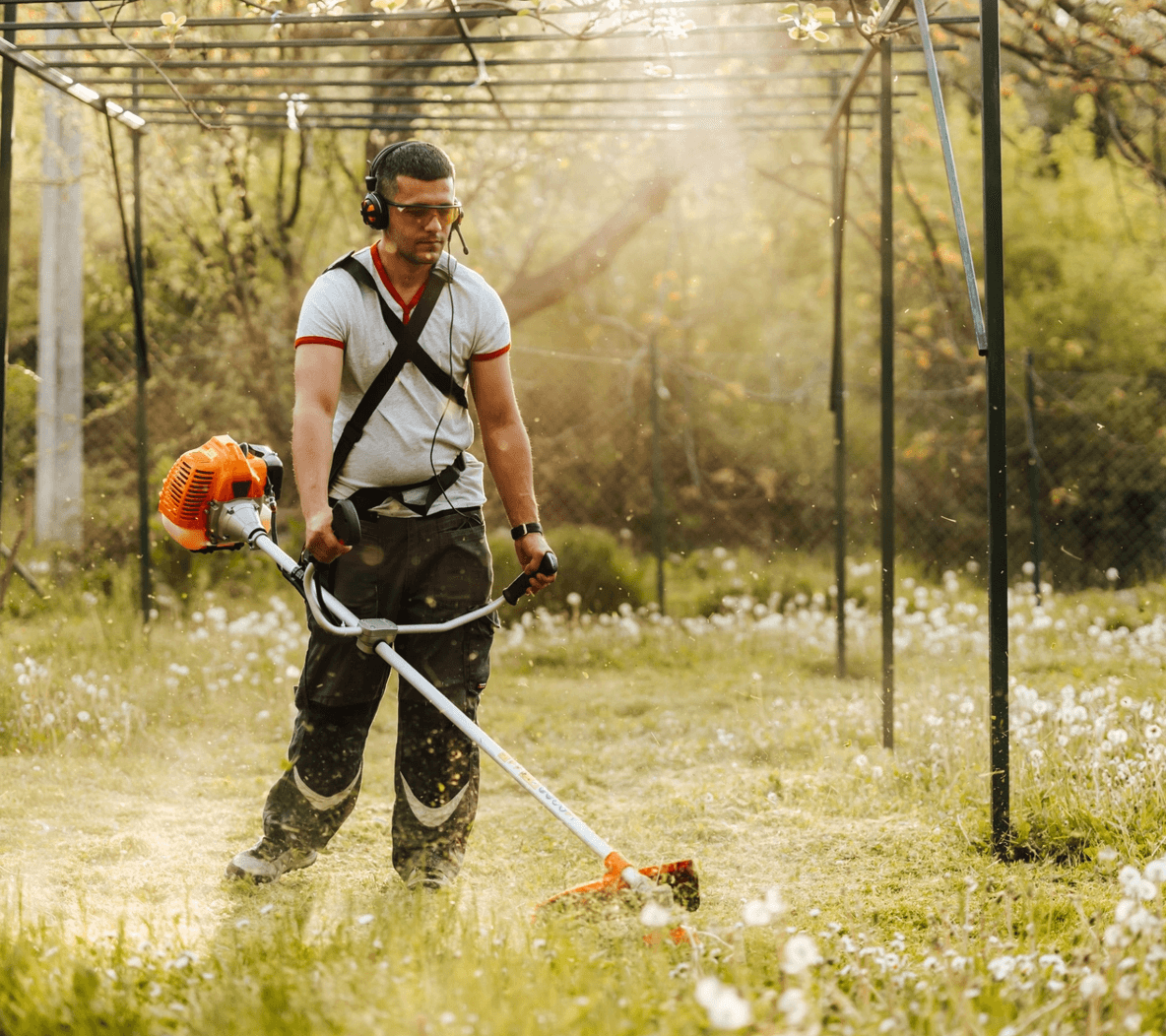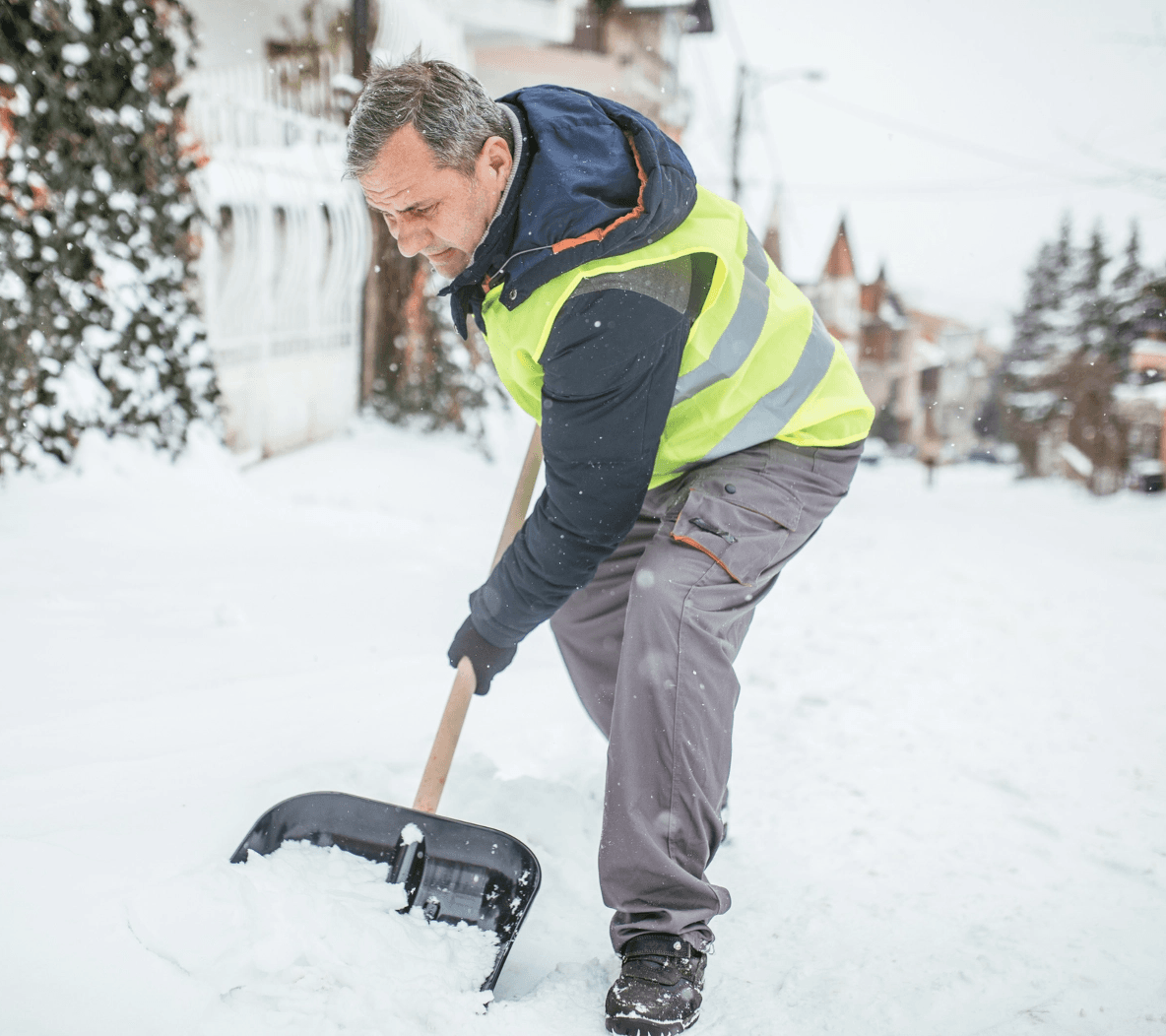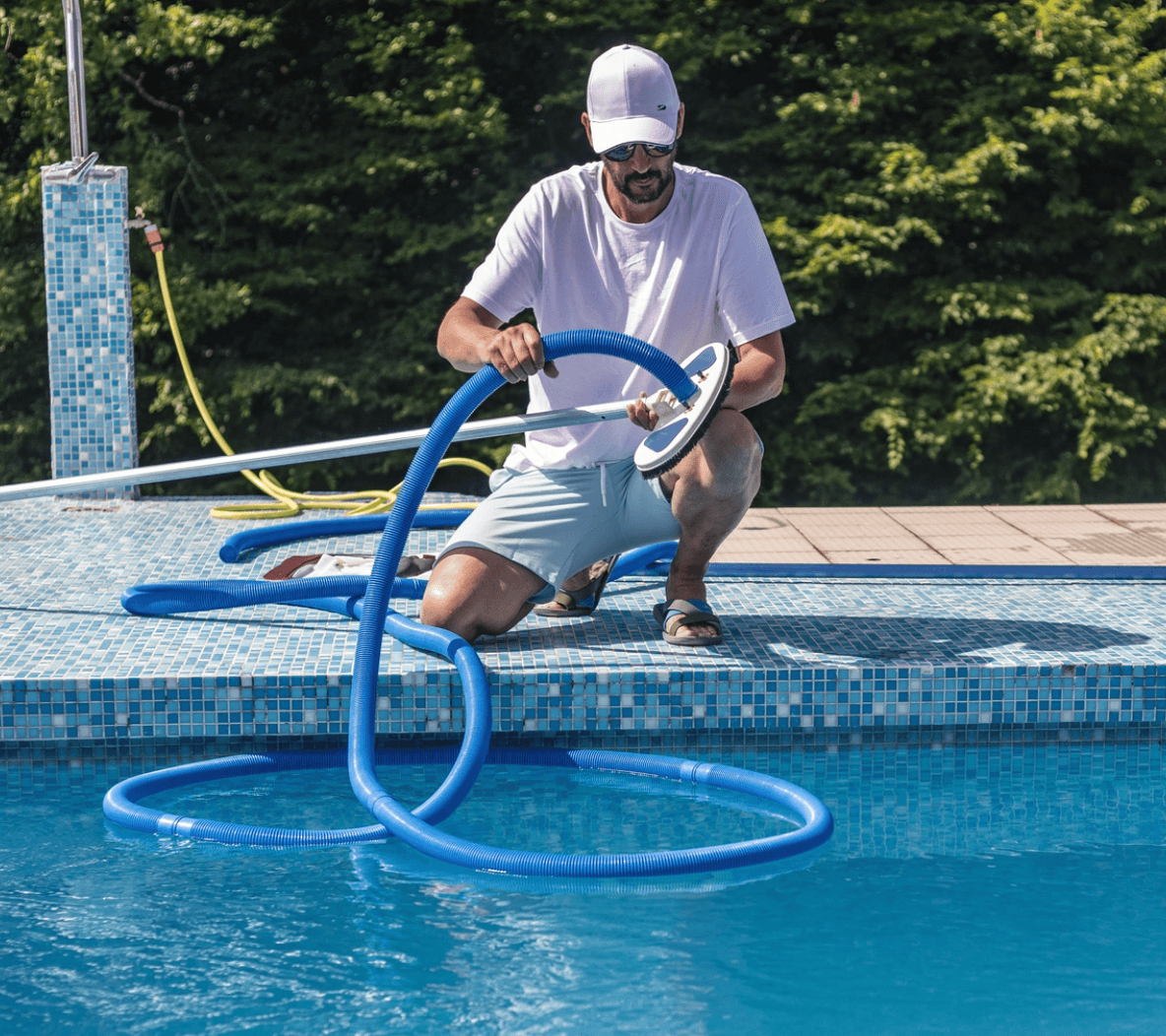 Free for Growing Businesses on the Go
Built for field service industries of all types, Taskbird simplifies and streamlines how you schedule crews, organize jobs, optimize operations, and grow your business. Boost your team productivity and enhance customer satisfaction. Free for small service businesses everywhere.
"Assigning members to tasks has been super easy on Taskbird and has made scheduling a lot better."
"This is the easiest way to delegate my teams. Automating my business is a lot more doable."
"Hands down the best app for service teams! SOO easy to use and it's always been FREE."
"This app is perfect for my business! The developers are extremely helpful and attentive to my ideas."
"This is an amazing app for a cleaning company!!"
Very Quick Cleaning and Staffing LLC
"I was able to find a way to manage my teams more simply with taskbird. "
Built for Every Member of Your Team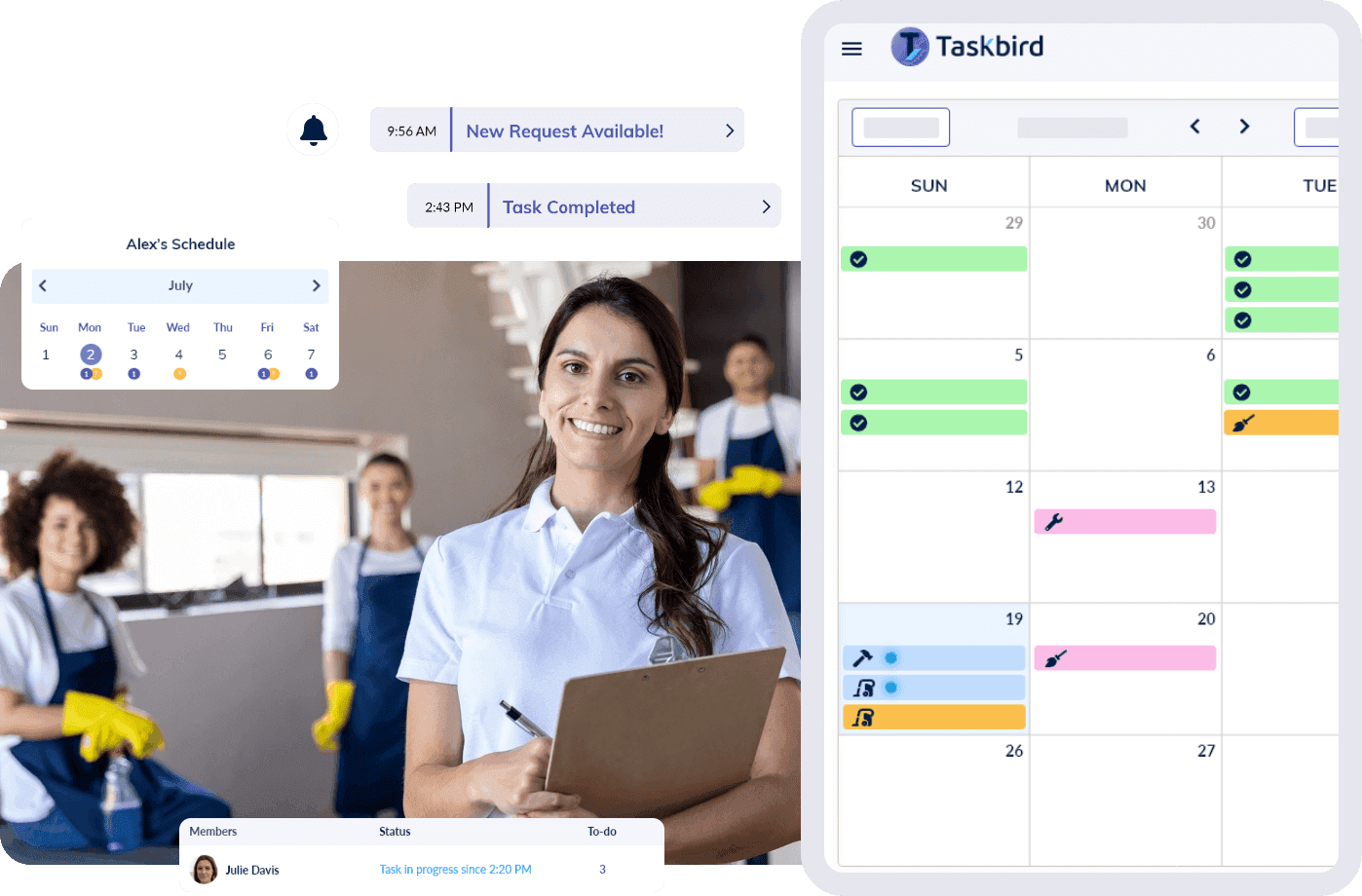 Building a service business can feel overwhelming. Job requests change. Customers reschedule. Crews get ahead of schedule or fall behind.
Streamline scheduling and dispatching
Automate manual tasks, reduce errors and improve quality controls
Simplify customer appointments with convenient, easy-to-use online booking
Track task completions, increase efficiency, and maximize productivity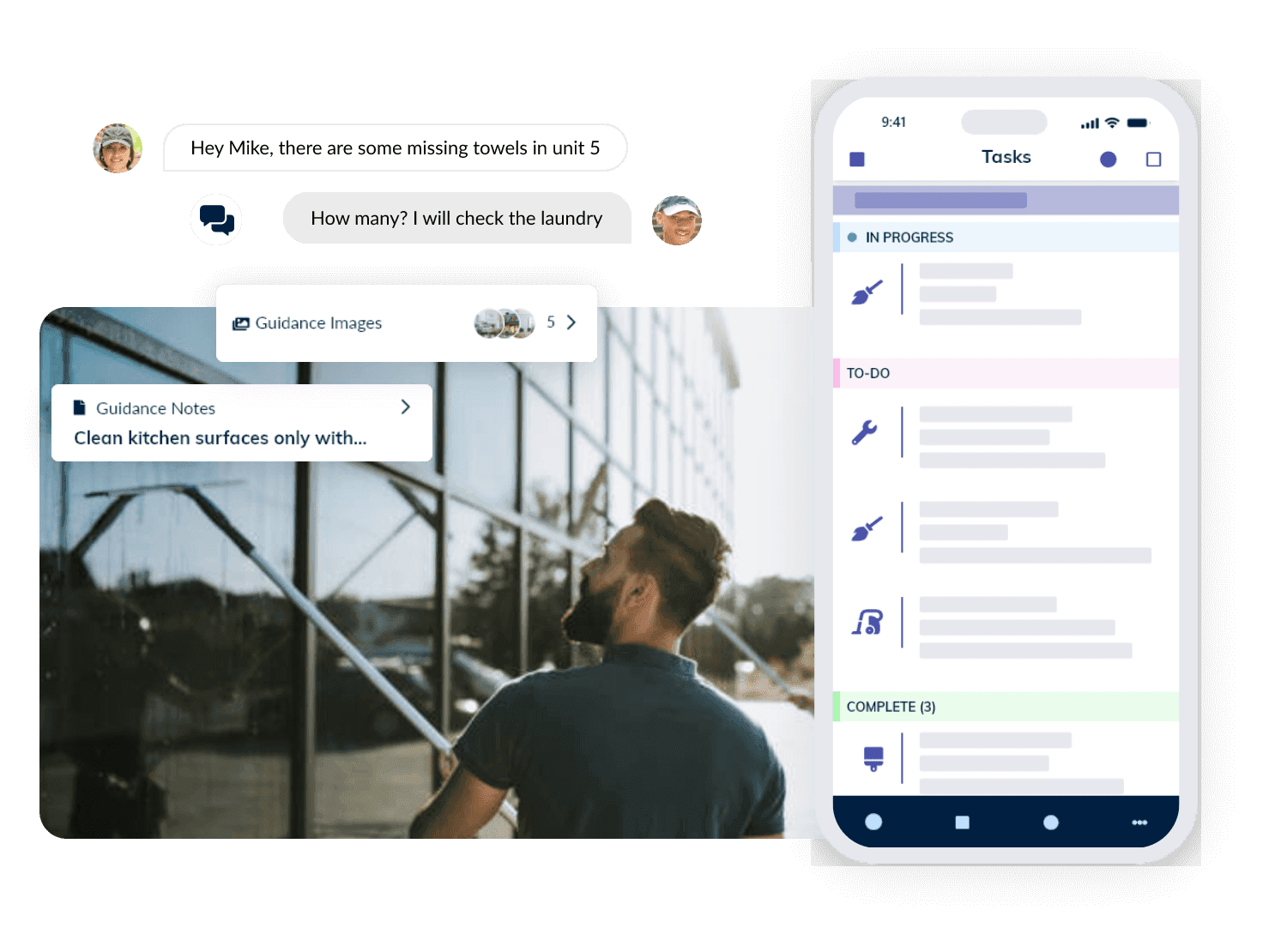 No missed details. No on-the-ground confusion. From recurring tasks to customer-specific requests, Taskbird supports your crews in the field.
Mobile accessibility delivers real-time visibility into field operations
Quickly communicate changes, address questions, and resolve issues as they occur
Enhance customer experience with better processes and higher-quality service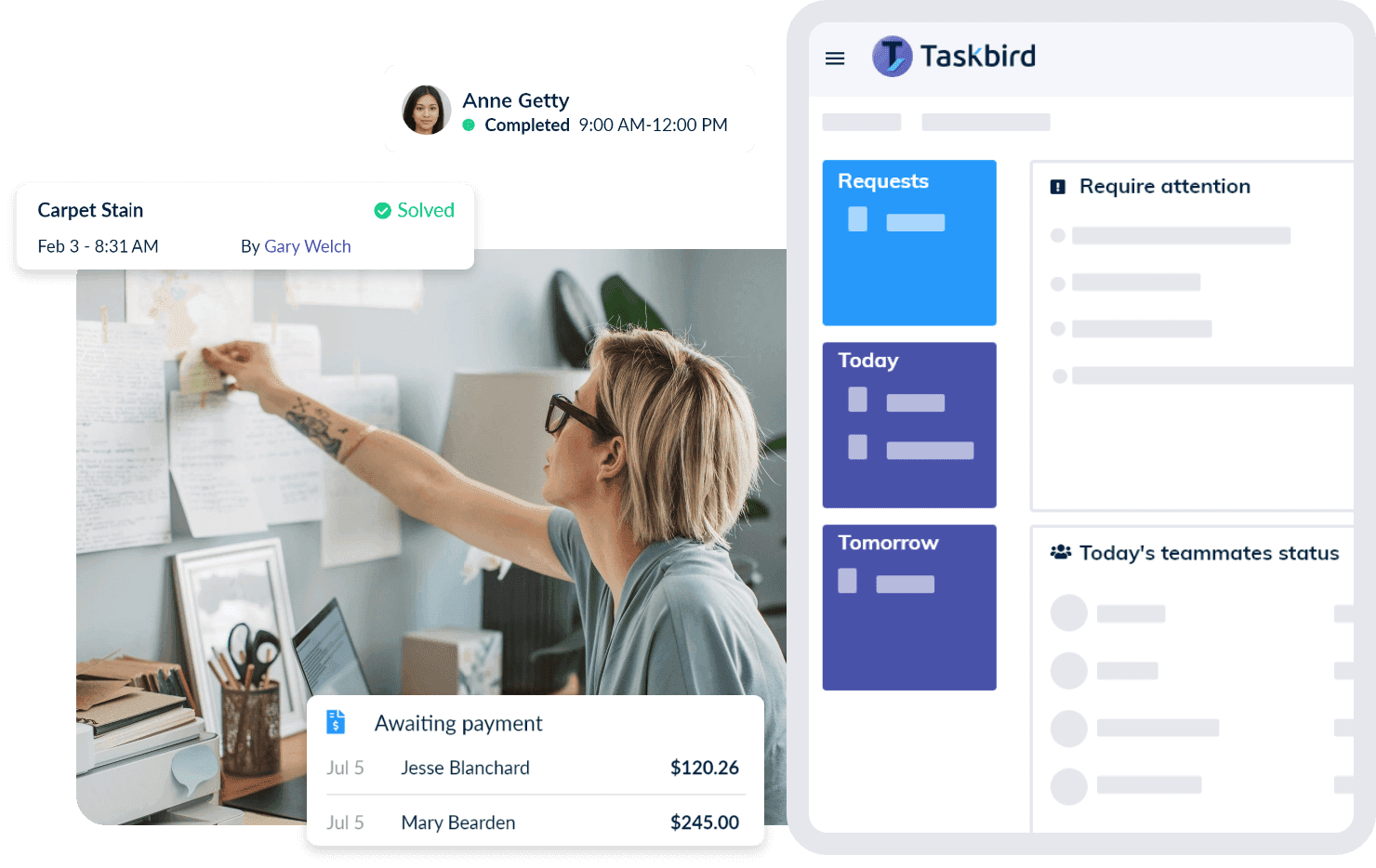 Eliminate the piles of paperwork and the constant back-and-forth calls, texts, and DMs. Centralize your operations in an easy-to-use management solution.
Customizable to your service business
Simplify workload balancing and streamline crew scheduling
Monitor job progress and productivity easily and stay updated as tasks are completed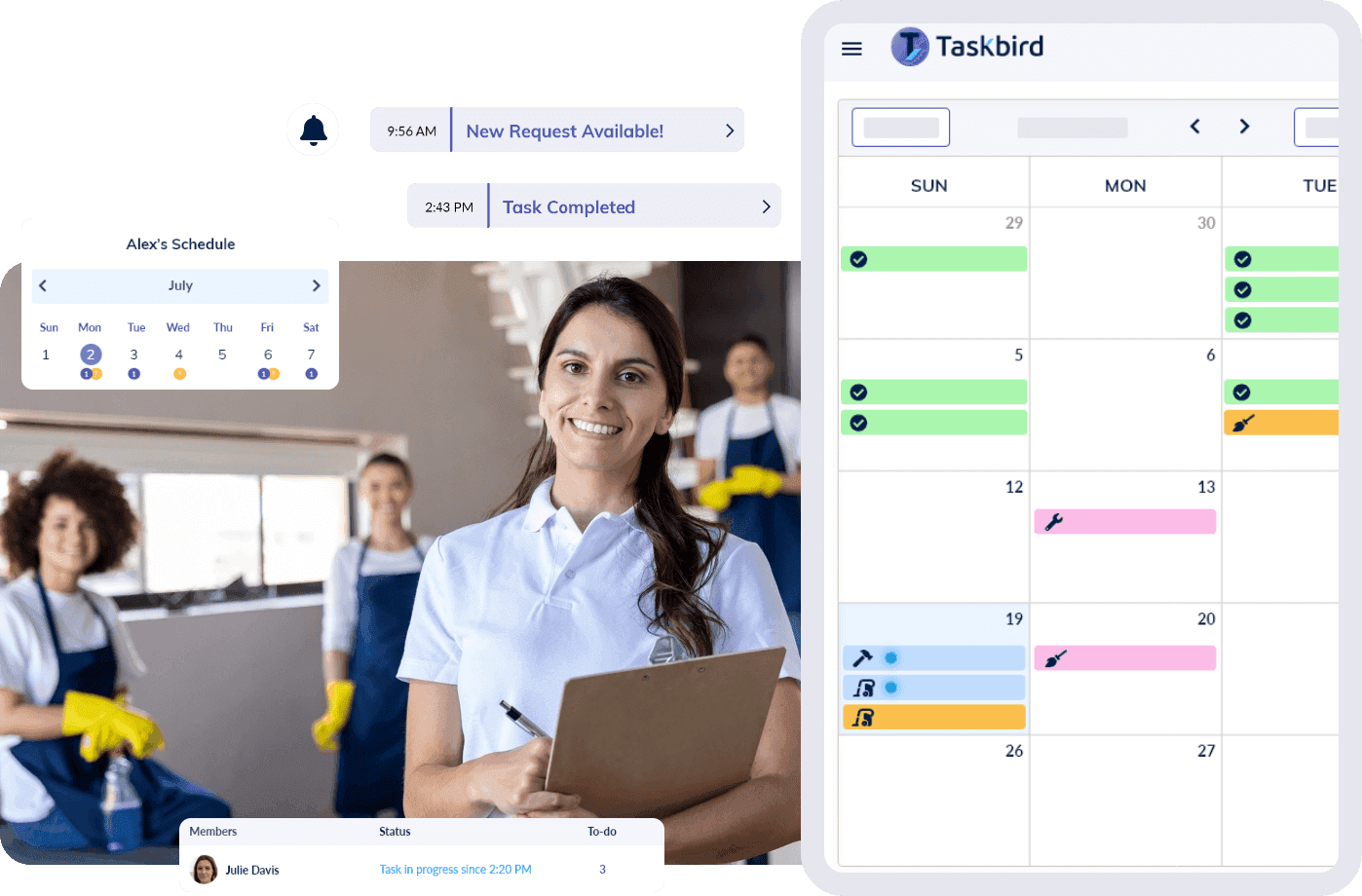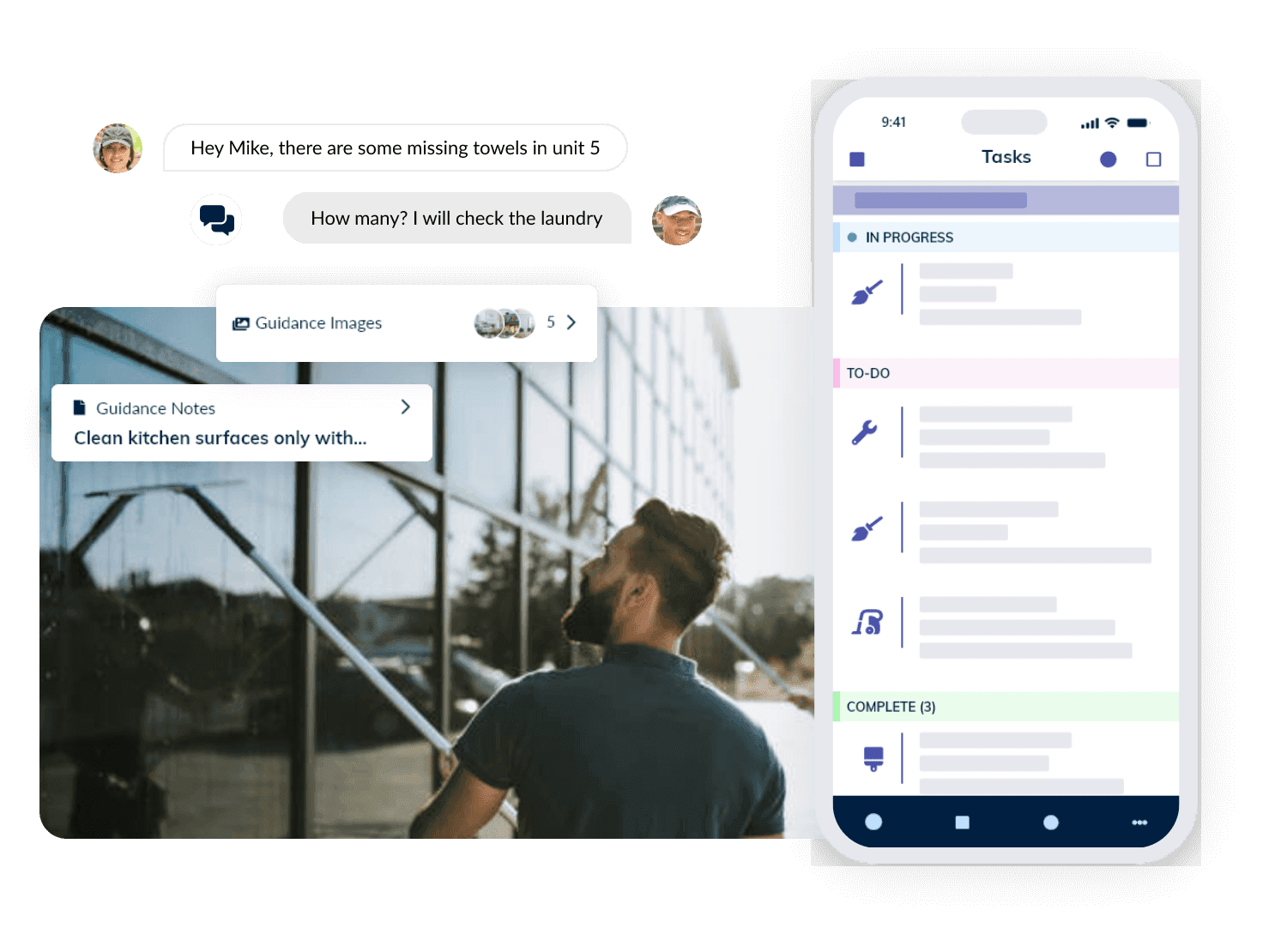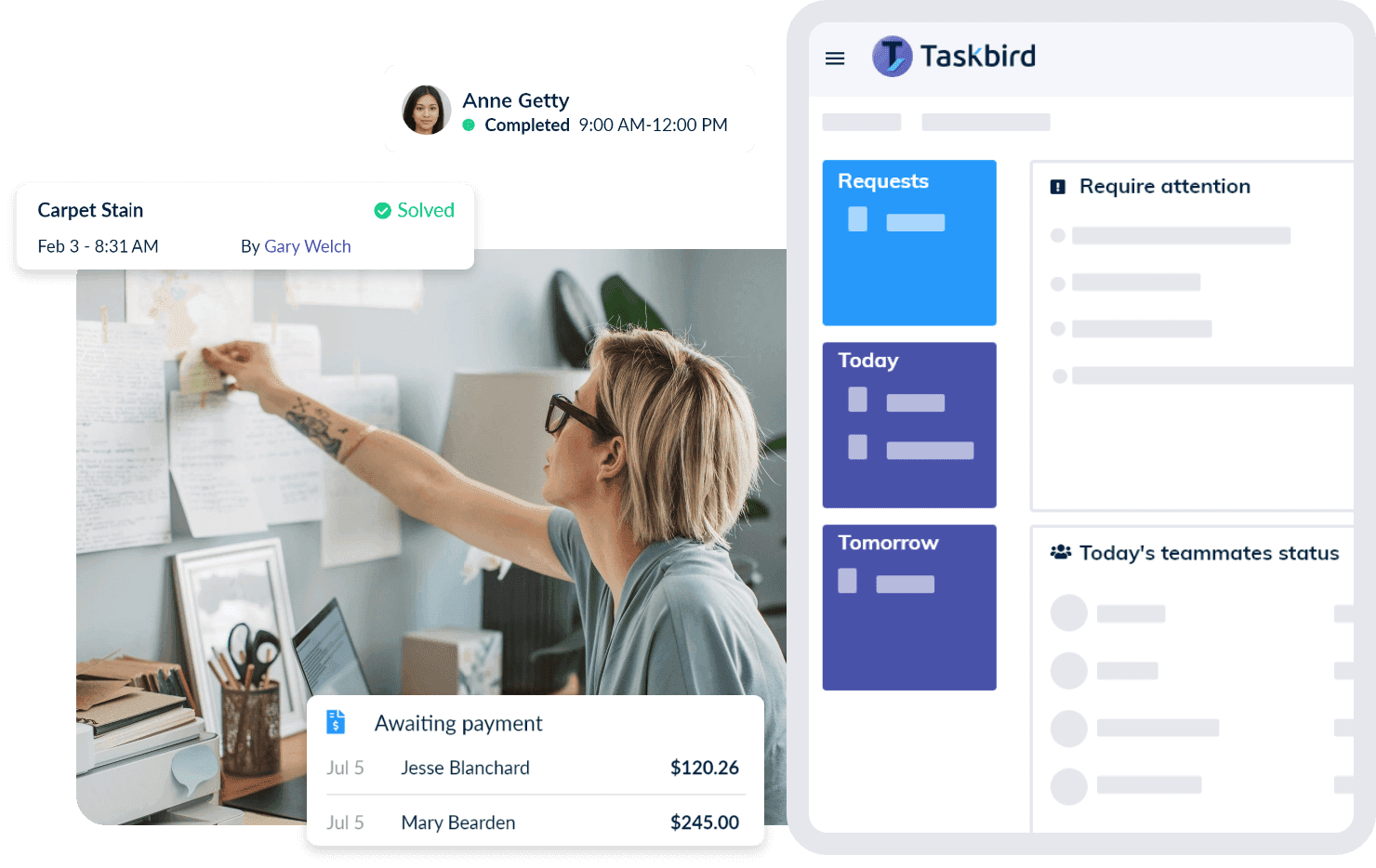 Frequently asked questions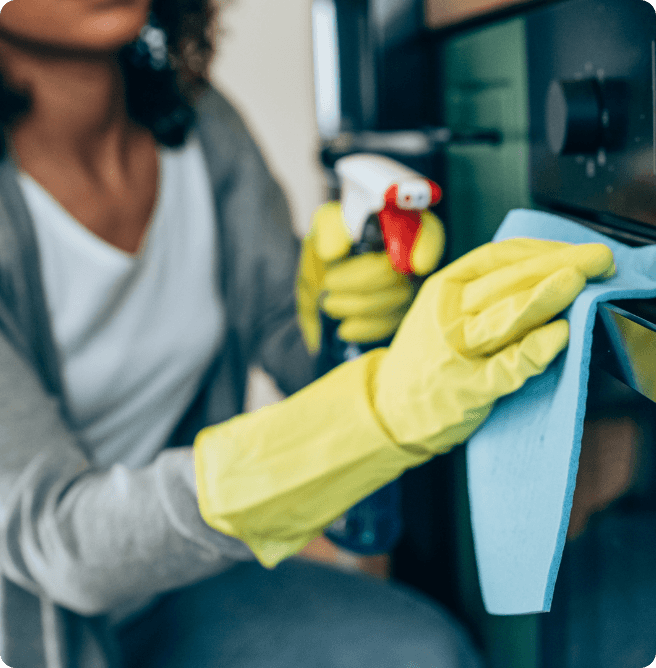 Business Software Built for Field Service Industries
Optimize Your Operations Today