What Are the Pros and Cons of Owning a Cleaning Franchise?
Residential Cleaning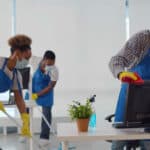 By Taskbird Team
June 21, 2023
What Is a Cleaning Business Franchise?
Purchasing a commercial cleaning franchise means buying the rights to sell the original goods or services under an existing business model and trademark.
Instead of starting a new business from scratch and attempting to reinvent the wheel, you are stepping into an already established business. You take on responsibilities of account management, customer retention, billing, and administration for the account.
Is Franchising Profitable?
According to the Franchising Economic Outlook, total output from franchise businesses increased to $787.7 billion in 2021 and is projected to grow to $826.6 billion in 2022. This continued growth presents an opportunity for aspiring entrepreneurs looking to operate a successful cleaning business.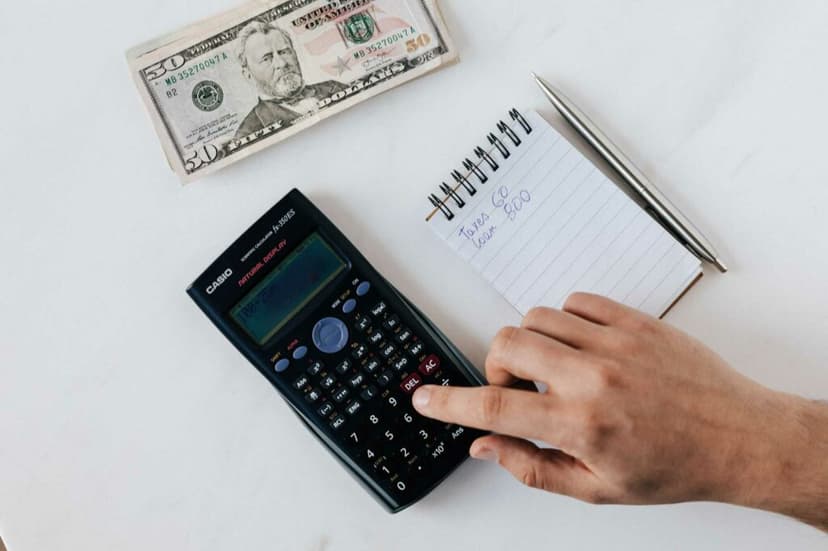 Benefits of Buying a Cleaning Franchise
As an entrepreneur, there are many benefits associated with owning a cleaning business franchise, and there is great potential to make profit. Your opportunity for success at a well-managed and -designed franchise makes it an attractive option.
Consider the following advantages:
You can avoid start-up costs and efforts associated with starting a new business from scratch.
You can start operating immediately, as the business is already running.
You'll be purchasing an existing business that has already proven to be successful.
The bank will be more likely to loan money to an established business.
The business will likely be previously established in national advertising and have a recognizable name.
You'll have access to training and a support staff.
Risk Associated With Buying a Cleaning Franchise
When looking into buying a commercial cleaning franchise, it is important to weigh the pros with the cons to see if it is the right business venture for you.
Some disadvantages include:
There may be high initial fees and continued payments of a percentage of your earnings.
It's not guaranteed that the bank will approve your loan.
There will likely be many costs associated with large-scale marketing and advertising.
There are detailed rules and regulations that limit your flexibility as a business owner.
If you decide to sell your business, there will likely be deprecation from the purchase price.
How to Find Cleaning Franchise Opportunities
To find the right cleaning business opportunity, the first step is to outline your goals and what you want to get out of the business. Determine the amount of time you want to invest, expected income, and if you plan on eventually owning more than one franchise.
Once you've narrowed down what you are looking for, we recommend doing your research online to see all your options. Take into account initial fees and eligibility requirements.
Search the top cleaning franchise opportunities in your country, and look for a recently updated website to provide the most accurate industry information. Some franchises require in person training, so consider location proximity as well.
Buying a Cleaning Company Franchise vs Starting a New Business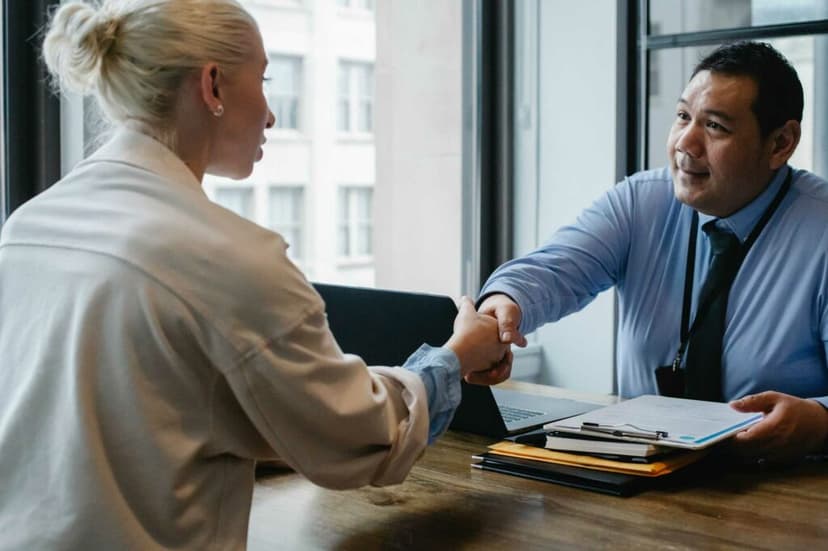 Owning your own cleaning business franchise can be a very profitable venture and allow you to skip the preliminary work in starting a business. It may be the best option for those who value structure or those looking to take advantage of a pre-existing business model.
Learn more about starting a cleaning business at Taskbird.com.
Organize. Automate. Optimize.
Field Service Software for Growing Businesses on the Go.
Get Started for Free