5 Holiday Tips to Prepare Your Cleaning Business in 2022
Residential Cleaning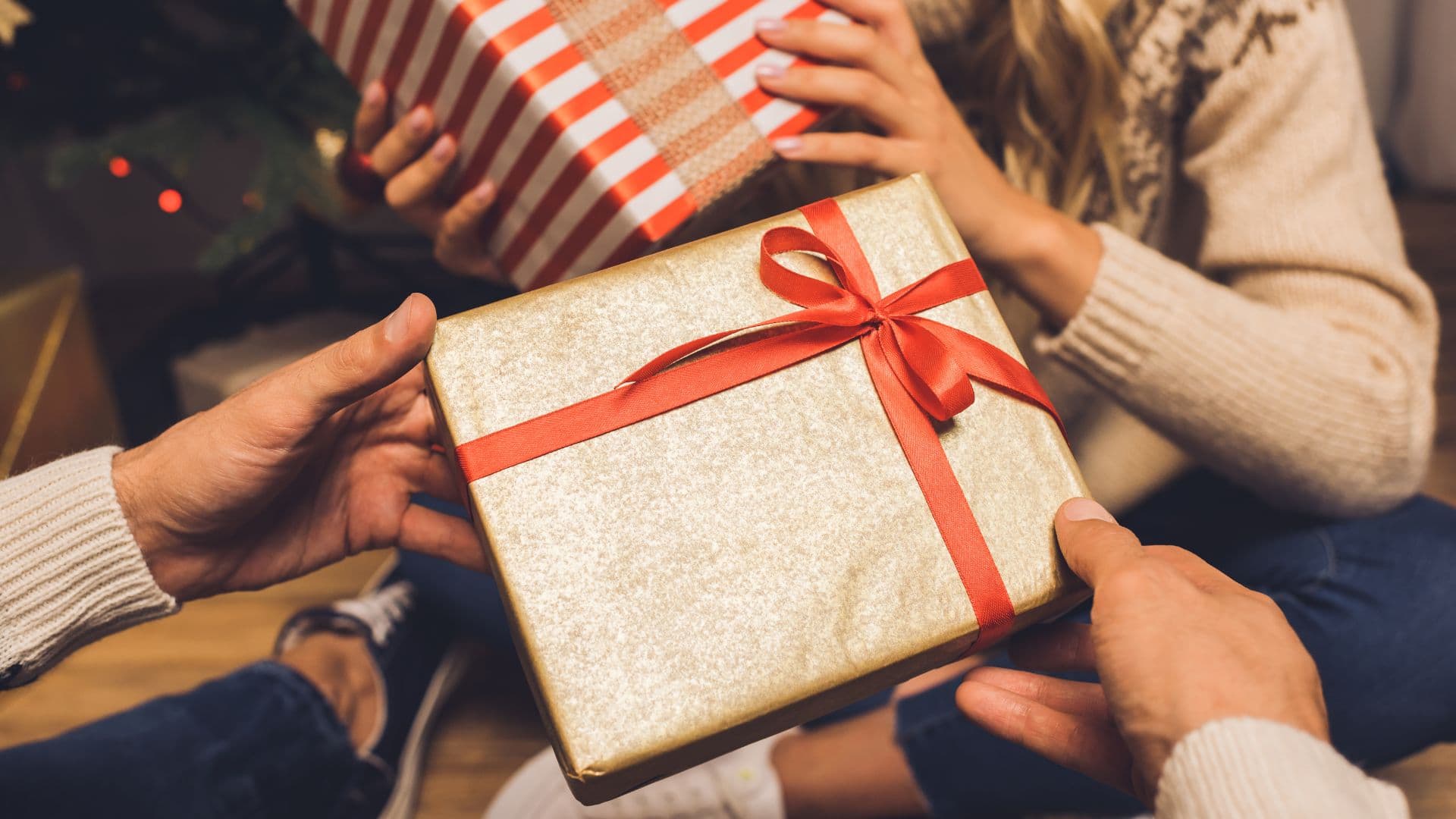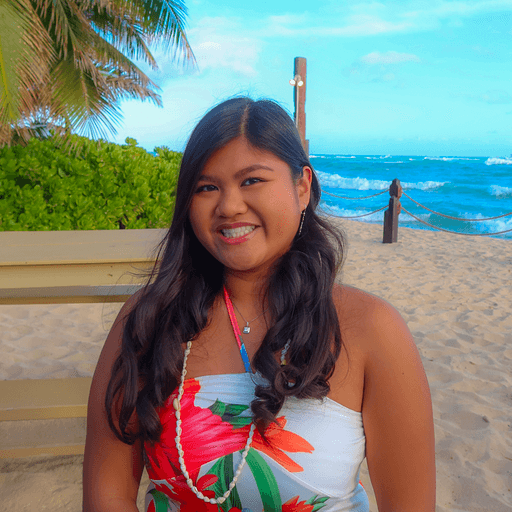 By Mia Pimentel
June 19, 2023
Why Should You Prepare Your Cleaning Business for the Holidays?
Preparing for the holidays can be daunting, especially if you are running a cleaning business. By thinking about what is important to you in the upcoming year, you as a cleaning business owner will be able to avoid rushing and minimize problems. Planning ahead is the key to boosting your profits and reducing stress as you move forward to the final months of the year.
It helps to write down what you want to do and accomplish. When you write things down, you can declutter your mind. By knowing what you need to do, and when you need to do it, you will easily be able to navigate your day and manage your cleaning business. This can save you time and bring you closer to your goals.
5 Tips for Your Cleaning Business: Getting Ready for the Holidays
1. Analyze and Prepare Your Budget
The holiday season is hectic, so knowing how much you need to set aside to buy cleaning supplies, especially when you expect more clients that need cleaning after holiday parties, will be helpful. By analyzing and preparing your budget, you will be able to allocate money to shop for extra cleaning supplies as needed.
You also may need to allocate some money if you plan to hire more cleaners to help you tackle more cleaning jobs. Writing every expense and creating a plan of action will able you to be more organized and proactive for extra workers and clients during the holidays.
2. Create a Strategy and Timeline
The holiday season is an extremely busy time of the year. Be prepared to adjust your schedules for different reasons such as when certain stores and services will be closed or when your customers might need a cleaning service the most.
If you or someone in your business are taking time off to travel or spend time with family, knowing their holiday hours can be extremely useful when creating a schedule.
You may also want to check out the best deals for cleaning supplies during Black Friday sales as well. Saving time and money can eliminate stress.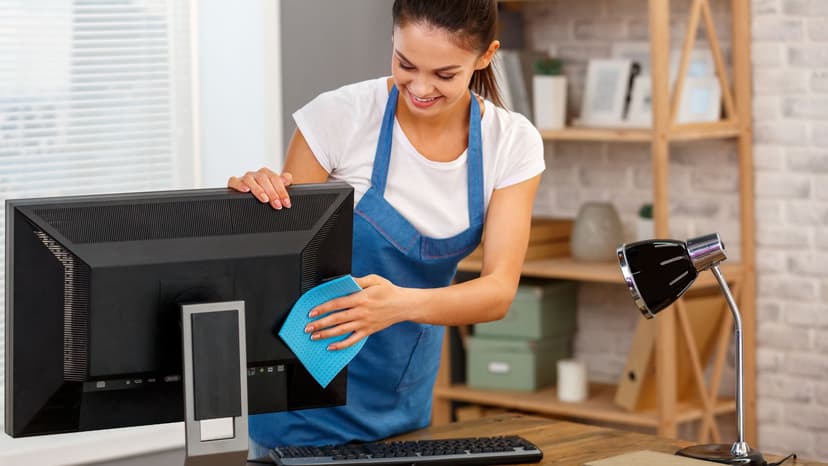 3. Stock Up on Inventory
During the holidays, many people host events like office holiday parties and family get-togethers. You may expect more demand for cleaning services. The last thing you want to tell your clients is that you don't have enough supplies to clean their place. This may disappoint them and discourage them from booking a cleaning service with you in the future.
Replenishing your inventory and stocking up on cleaning supplies can ensure you have enough for each client who books your cleaning service.
4. Hire Extra Help
As mentioned before, you're likely to take on more cleaning projects during the holiday season. Knowing what to look for in potential cleaning staff and hiring more team members will keep your business running smoothly during a busy holiday season.
Before the holidays begin, it may be best to free up your time by hiring additional employees so you're ready when the demand for cleaning services develops. You will rest easier knowing that you have extra help to accept more cleaning projects, clean efficiently, and have your customers happy and satisfied.
5. Automate Your Cleaning Business
Balancing the needs and processes of your cleaning business can be difficult, especially during the holiday season.
By automating your cleaning business functions, you can focus on the bigger picture instead of worrying about time-consuming details. For example, after accepting numerous cleaning jobs for the holiday season, you can assign these tasks to certain teammates in less than 5 minutes and free up your time to work on other cleaning business management tasks.
With automation, you can also keep track of, document, and organize your work to ensure quality for the busy holiday. On top of that, you can add customers to your schedule to help you connect with them easily despite their busy holiday schedules.
Removing repetitive tasks at the busiest time of the year can help you run your cleaning business smoothly.
Enjoy the Holiday and Grow Your Cleaning Business
Family celebrations, social events, and the pressure to buy gifts during the holiday season can be extremely stressful. To make things even more challenging, the pace and demand for your cleaning business increase too.
While planning ahead may alleviate some stress, you will need a tool that can ultimately help you run your cleaning business more effectively. To help improve efficiency during a hectic time, download the free Taskbird app now to automate your schedules, assign tasks to team members, connect with customers, and more.
Organize. Automate. Optimize.
Field Service Software for Growing Businesses on the Go.
Get Started for Free