How to Start a Move-Out Cleaning Business
Moveout Cleaning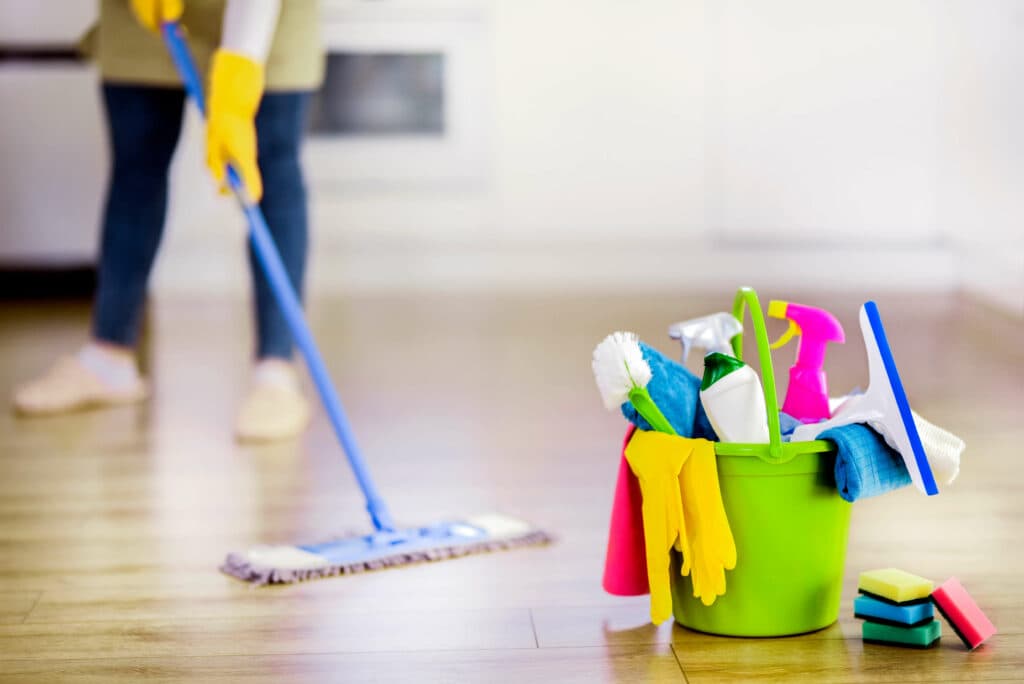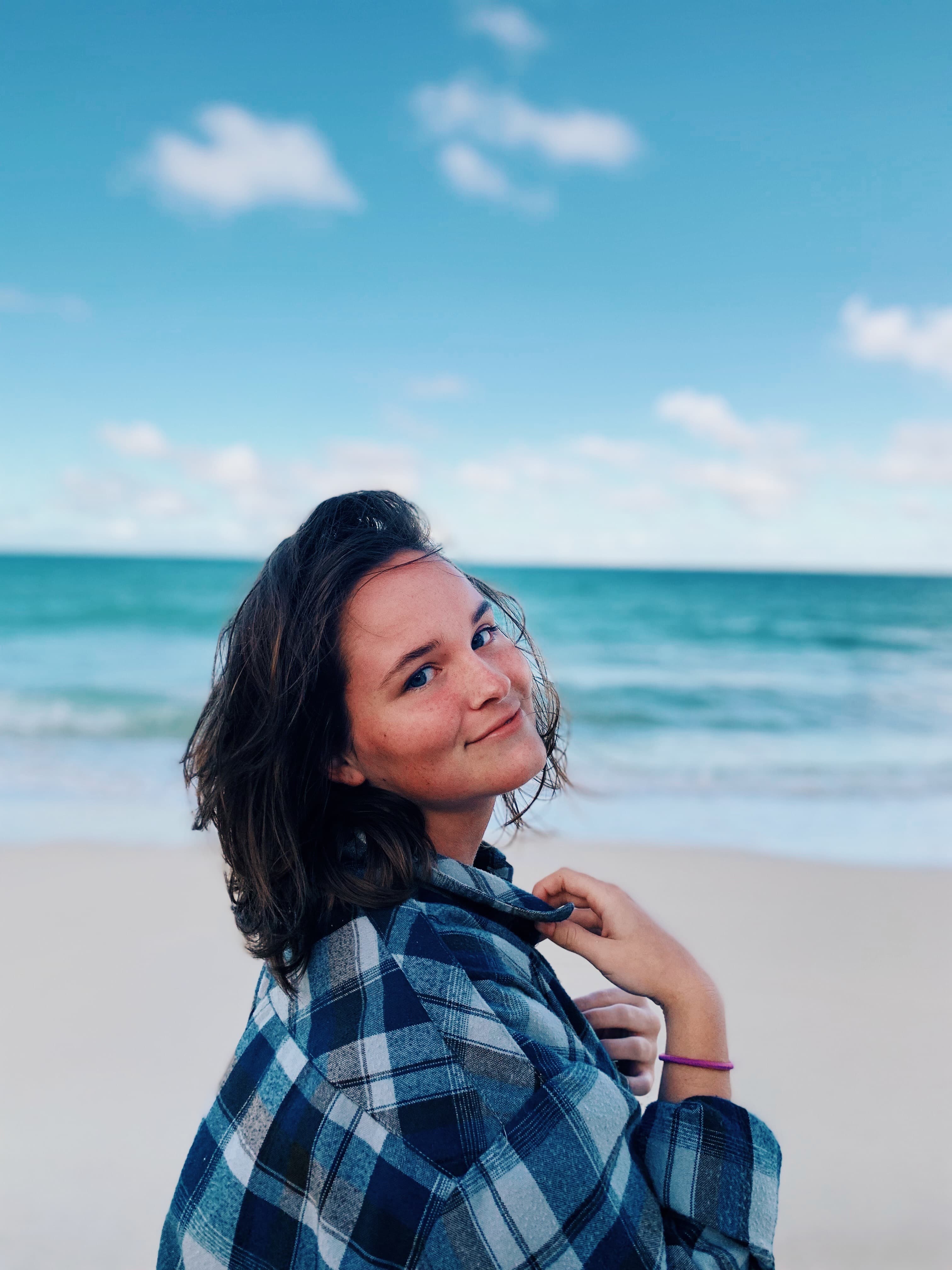 By Angela Rush
June 19, 2023
What Is a Move-Out Cleaning?
Move-out cleaning is a specialized service that involves doing an all-inclusive, deep cleaning of an empty house.
For those looking to sell their property, a professional move-out cleaning service is sought out to make the home more marketable and improve the chances of luring in buyers. The service is beneficial for rented homes, as it can help tenants receive back their full security deposit.
Because this task is more extensive than regular house cleaning, the costs associated are higher. According to HomeAdvisor, a cleaning service for a single-bedroom apartment will typically range from $60 to $90, while a move-out service costs around $110.
A move-out cleaning service utilizes the same equipment already used by cleaning companies, making it a simple and free-of-charge addition to your business.
What Is Included in a Move-Out Cleaning?
A move-out cleaning consists of two key factors: deep cleaning and making necessary, minor fixes to the property.
Services that occur during a move-out cleaning:
Deep cleaning of all rooms
Cleaning additional appliances in kitchen and bathrooms
Removing nails from walls and filling them with putty
Cleaning the back and front patio, if applicable
First, you will want to conduct a thorough deep cleaning of the interior of your client's home. This will include dusting, sweeping, vacuuming, and sanitizing all visible services.
To take the deep cleaning one step further, clean the floorboards, the interior of cabinets and drawers, and other appliances. Furthermore, you will want to perform a simple sweep of the back and front patio, if applicable.
Additional services like removing nails, repainting the walls, or repairing blinds can help you raise your prices and set you apart from your competitors.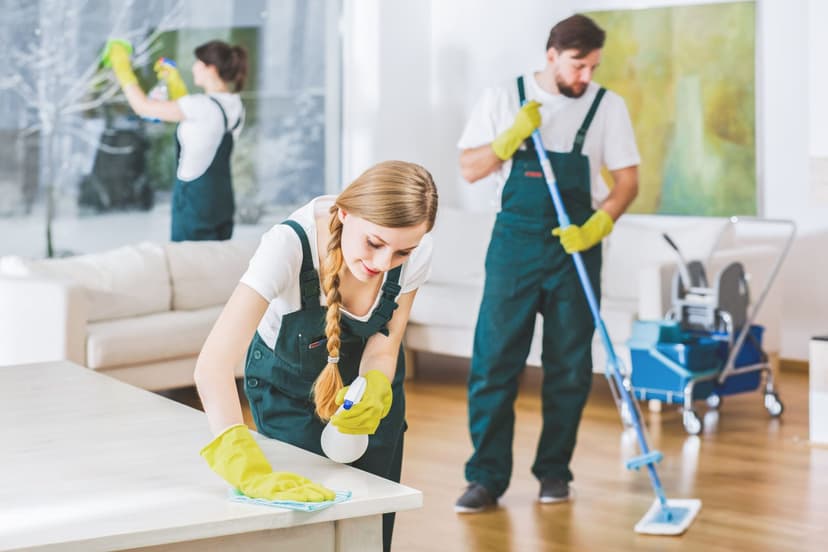 How to Start a Move-In/Move-Out Cleaning Service
When starting a new venture, it is always important to have a plan. You do not want to offer a service that has had no forethought put into it. Your overall cleaning business could suffer in customer reviews or acquisition of new clients if you are unprepared.
Keep reading to learn the essential things to remember when starting a move-out cleaning business.
Licensing and Permits
Before starting your move-out cleaning service, make sure you are familiar with any necessary license or permit requirements in your area.
For example, you will first need to acquire a traditional business license. Depending on your equipment, you may need additional permits.
Necessary Equipment
A first consideration should be your transportation. You will want to either rent or own a vehicle large enough to hold vacuums, brooms, basins, cleaning supply racks, and other appliances.
Typically, a commercial cleaning van will have enough space to house all your necessary equipment. Your vehicle should always be stocked and ready with basic cleaning supplies.
Before each job, make a checklist of what your clients' cleaning needs are. Once you are aware of what they are looking for, you can make necessary adjustments to what needs to be added to your vehicle. This will help you remain organized and put together.
Acquiring Customers
For any new service, you will want to acquire new customers. Building up a new clientele can be done through simple promotions. When it comes to promotions, try to be creative. Eye-catching designs or images can help pull in viewers.
One way to get the word out about your new service is to contact existing clients. Create an informational digital poster or banner that can be placed in an email. The poster or banner should include your company name, logo, contact information, pictures, and key points of your new service. Also, list your offerings and a small description underneath.
Consider starting a social media platform, such as Instagram and Facebook, as well. This will help you reach existing and potential customers. When you complete a job, make sure to ask clients if they'd like to follow you on social media to stay updated on any new offerings or deals.
Customer Service
As a cleaning business, you will most likely be interacting with your customers. It is important to always show up prepared, positive, and eager to start working.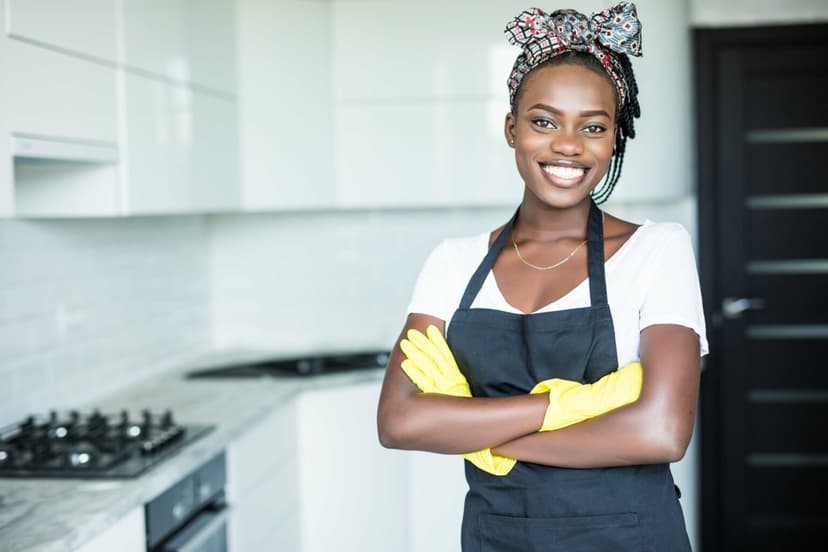 Is a Move-Out Cleaning Service Profitable?
Yes, a move-out cleaning business is profitable. With a start-up cleaning business, you can be expected to make an average of $30,000 to $50,000. This all depends on how often you are performing cleaning jobs and where you price yourself in your local market.
When considering the logistics, you could benefit from offering a move-out cleaning service through your cleaning business.
Typically, cleaning jobs can take up to 3 hours. However, as a move-out cleaning business, your hours will increase. You can work up to 4 or 5 hours on a move-out cleaning job. If you price your service right and take on multiple jobs, you could build your income.
How to Advertise Move-Out Cleaning Services
The average move-out cleaning service advertises through social media. Instagram, Facebook, and TikTok are the leading platforms for organic advertisements, meaning the user has full control over what and how they choose to advertise on their account.
Utilizing tools like Canva, a free user-friendly graphic design application, will be a great way to start going about your advertisements. Canva has multiple Instagram and Facebook post templates for you to choose from. Also, you can edit and download videos to use for an Instagram Reel or TikTok video.
When advertising your move-out cleaning business, keep your messaging short and specific to your value proposition. Use clear images or graphics that showcase your move-out cleaning services the best.
Frequently Asked Questions About Move-Out Cleaning Services
How much does a move-out cleaning cost?
When figuring out how you'd like to price your move-out cleaning service, first decide if you'd like to charge hourly or have a flat rate.
Flat rates are not recommended. Sometimes your move-out cleaning jobs will take longer than you expected. This means you could potentially be putting in more work for lesser pay.
Charging an hourly rate is much more beneficial for your company. This allows you to have more control over your finances by tracking how much you are making. For any move-out cleaning service, you will want to price your service roughly $5 more per hour than an average cleaning. This is because you will be providing extra services than usual.
Estimating an hourly pay rate will take into account how big the space is and how much work will need to be done. Below is a table of common room sizes and their estimated hourly pay to help get you started.
Studio or 1-Bedroom Apartment: $25 per hour
2-Bedroom Apartment: $35 per hour
Single-Family Home: $50 per hour
When taking on a move-out cleaning job, try and find a way to see the place before you complete the service. This will allow you to talk with your client and understand what their expectations are.
If you cannot visit the home in person, ask your client if they are willing to send images of each room. Request images of the interior of cabinets, drawers, and closets. You will want to know ahead of time how much you should prepare.
As you get in the habit of doing this, you will be able to adjust your pricing accordingly. Sometimes seeing the place ahead of time will be helpful in making price adjustments. If you do make price adjustments, ensure you inform your client as to why you are having to make the adjustment.
Should I have a move-out cleaning checklist?
Checklists are always recommended. They are a great tool to have on hand to remain organized. Your clients may also want to know exactly what you will be cleaning, so having a checklist available will be helpful for this open communication.
Furthermore, a checklist can be beneficial when it comes to liability. If a client claims you did not complete a specific task, you can use the checklist as a way to combat their claim.
How do I find clients for my move-out cleaning services?
There are many different ways to promote your move-out cleaning service to acquire new clients. The following are the most common ways to get more clients:
Develop a marketing plan
Advertise on social media
Network with related businesses
Acquire online reviews
Ask for customer referrals
Develop relationships with your existing clients so when it is time for them or someone they know to move out, they go to you for the job.
To find new customers, market your service and look for clients online. Build a strong digital presence by utilizing social media platforms and optimizing your web content. You can do this by making sure your website functions properly, utilizing keywords and phrases related to your industry in your content, and including photos and testimonials from completed projects.
What should you clean before moving out of an apartment?
Cleaning a home does not have to be a challenge. Before moving out, consider which rooms consistently collect the most dirt and grime. These are typically the kitchen and bathrooms of a home.
When cleaning your kitchen before a move-out, pay extra attention to your appliances, including the stove, oven, and refrigerator. To help ensure your old home is sold quickly, keep your kitchen appliances clean and fresh. Also, don't forget to give a little extra attention to the floor and countertops for an overall cleaner environment.
In addition, your bathrooms will want to be in top-notch shape. The interior, exterior, and drains of your shower and sink will want to be taken care of. This includes hard water stains and hair removal from both areas.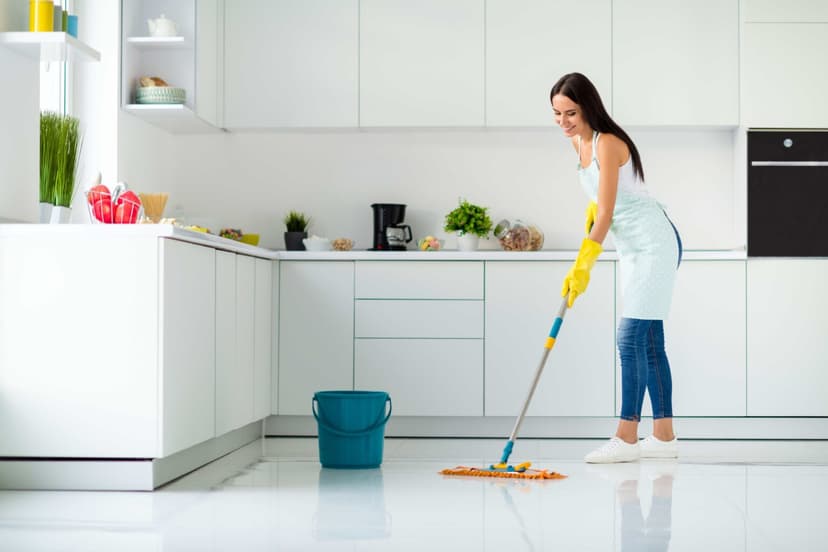 Let Us Help You Run Your Move-Out Cleaning Business
Once you have your move-out cleaning service thought out and running, check out the Taskbird app.
Our platform helps you manage your team from anywhere, ensuring they remain organized and on-task. You will be able to assign cleaning jobs faster, track task completion, and improve team communication.
Check out Taskbird to help your move-out cleaning business run efficiently.
Organize. Automate. Optimize.
Field Service Software for Growing Businesses on the Go.
Get Started for Free