Why Is It Important to Choose the Right Cleaning Staff?
Finding talented cleaning staff can lead to better performance and heightened success for your cleaning business. Investing the time and effort into choosing the best cleaning candidates will keep your business running smoothly from day one with a near immediate return on investment.
On the other hand, hiring the wrong people can cost you a lot of money. For instance, over one-quarter of U.S. employers have reported that one bad hire cost their company over $50,000.
Not only can hiring the wrong cleaners cost you hundreds to thousands of dollars, but it can also lead to lower worker productivity — causing a negative impact on clients and overall company morale.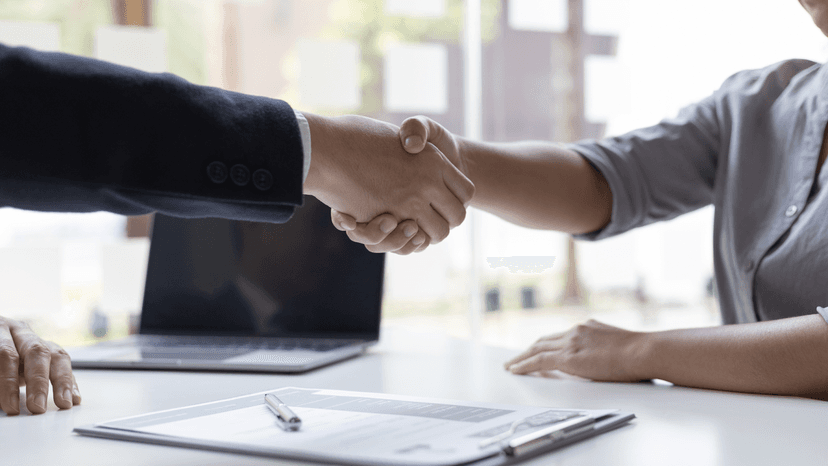 What to Look for in a Cleaner: 7 Top Traits
Below, discover what qualities to look for in a professional cleaner to help you build an effective team and ultimately save money.
1. Trustworthy
A client entrusts a cleaner with their "safe space" — their home — which includes valuable items and belongings. This means that sending an employee to someone else's property is a liability, so it's important to hire someone who is reliable, dependable, and honest.
2. Consistent
Consistent high-quality work fosters loyalty and creates efficiency. An employee who maintains high standards and shows perseverance in performing to achieve quality at all times will maximize productivity within your cleaning company. This will improve the dynamic and quality control within your business and delight your clients.
3. Organized
Looking for a cleaning staff member who is organized can go a long way. A cleaner's level of organization can affect their productivity and results in a cleaning job. Having an organized personality and high attention to detail means that a cleaner is more likely to stay focused, work efficiently, and leave the homes they clean looking pristine.
4. Dedicated
It's important to work with someone committed to showing up and tackling every cleaning project scheduled for them. It's frustrating for both you and the client when a staff member continually calls off work.
5. Committed to Quality
Hiring a cleaner who is committed to submitting quality work all the time will help increase customer satisfaction and boost team morale. It would be disheartening to hire someone who performs well initially but becomes lax over time.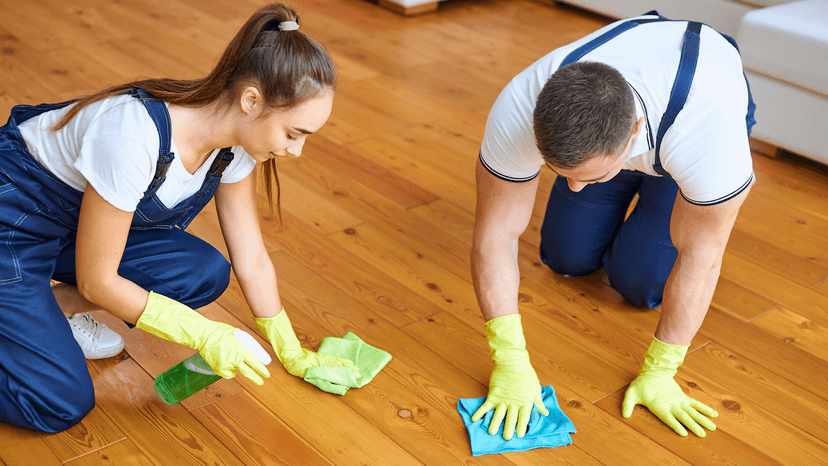 6. Excellent in Communication
A cleaner with great communication skills is essential in achieving productivity and maintaining strong working relationships within your cleaning business.
Excellent communication will help you address problems before they occur and become bigger issues. Say an employee notices supplies are running low for next week's cleaning projects. Instead of leaving the problem for someone else to worry about, a cleaner with great communication would report it to you right away — enabling you to avoid any crisis.
7. Experienced
It can be expected that most candidates applying for a cleaning job have experience at least from cleaning their own home. But hiring a cleaning professional who is highly experienced and has had previous roles in the cleaning industry will be a great asset to your business. Seasoned cleaners may bring new skills and make excellent mentors for new hires in the future.
Frequently Asked Questions About Hiring Cleaning Staff
How much should you pay your cleaning employees?
Service Autopilot suggests that the best way to pay your cleaning staff is to charge your clients by the hour and use the employee's hourly rate formula: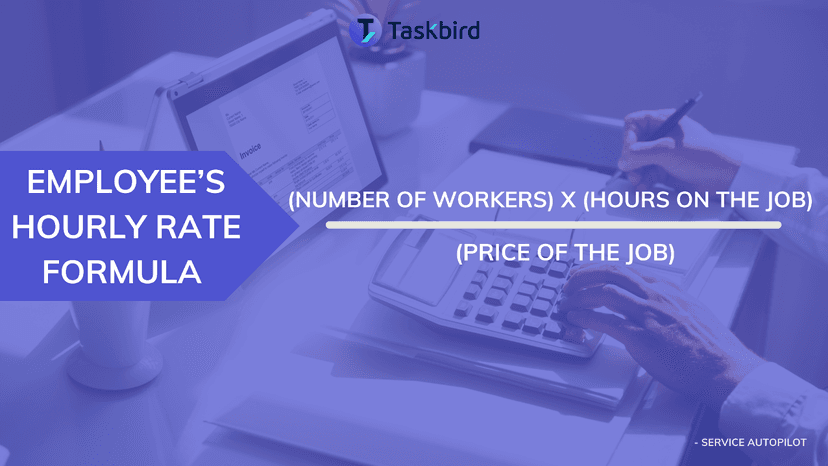 When should I hire my first cleaning employee?
When your cleaning venture is starting to get some traction, you may need to start thinking about looking for cleaners for hire. You'll know when you should hire your first employee when you feel overworked and there are more clients demanding your services.
How do you know when it's time to hire multiple cleaning employees?
To help you determine if it's the right time to hire more cleaning staff, consider your employees' current workloads.
If you begin to notice a lack of productivity or more requests for time off due to illness, this may indicate that your employees are struggling to keep up with the demands of increased cleaning projects. To avoid a negative impact on your company's overall performance, consider growing your cleaning team.
What questions should you ask a cleaner in an interview?
To get a feel for a potential employee's quality and credibility, it's important to know what questions to ask a cleaner at an interview. Asking the right questions will help you find responsible cleaners with a great attitude and work ethic.
Increase Efficiency Within Your Dream Cleaning Team
Bringing in strong team players with the right qualities to your cleaning business will significantly contribute to your company's culture — just as bringing in the wrong staff will disrupt the growth process.
To consistently maintain optimal performance within your dream team, you need a tool that can help you centralize workflows such as scheduling employees, assigning tasks for them, documenting work, and staying connected while managing clients.
To strengthen your management skills and optimize your cleaning business, download the Taskbird app now.
Organize. Automate. Optimize.
Field Service Software for Growing Businesses on the Go.
Get Started for Free