How to Manage Employee Availability With Taskbird
Commercial Cleaning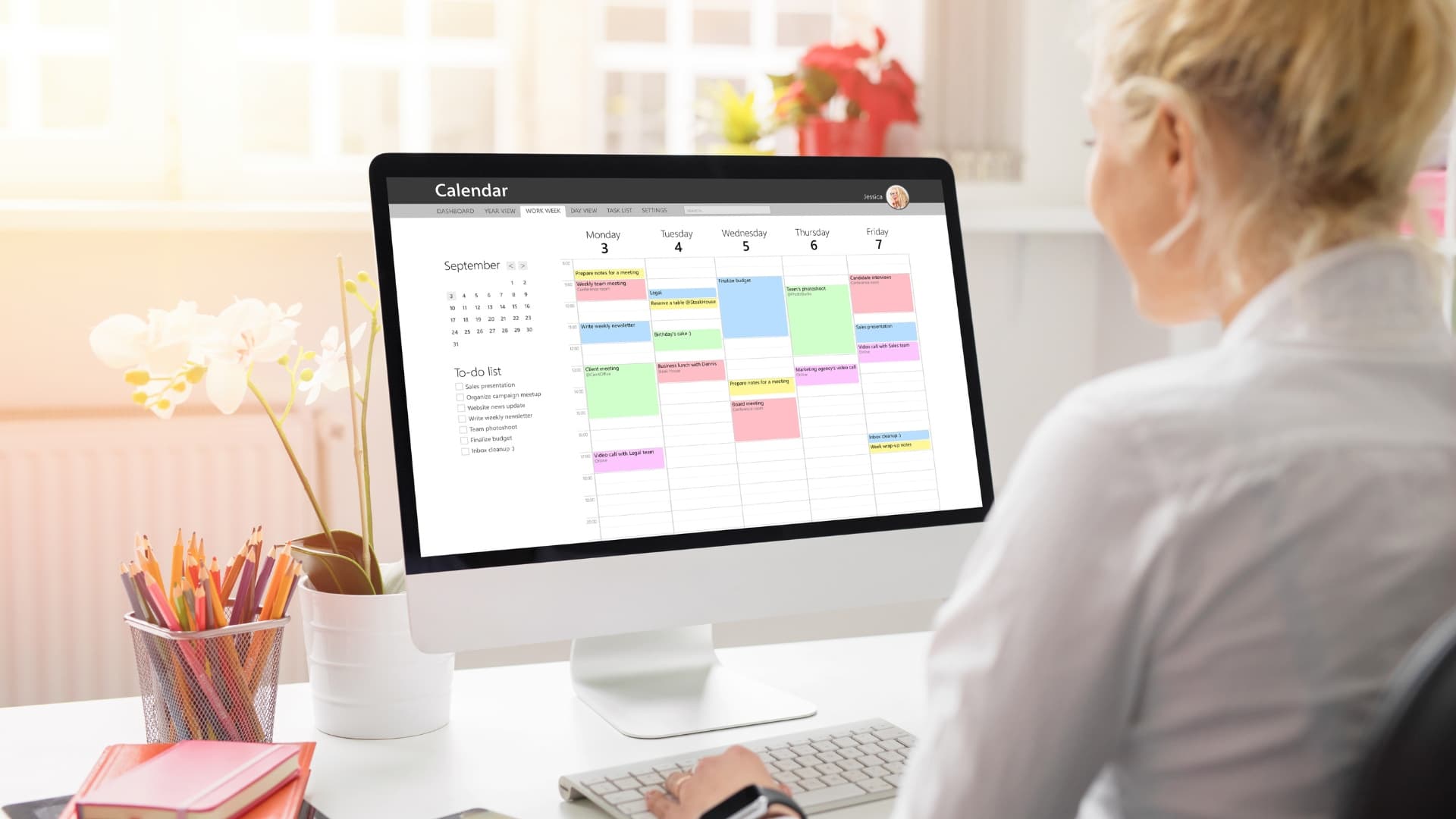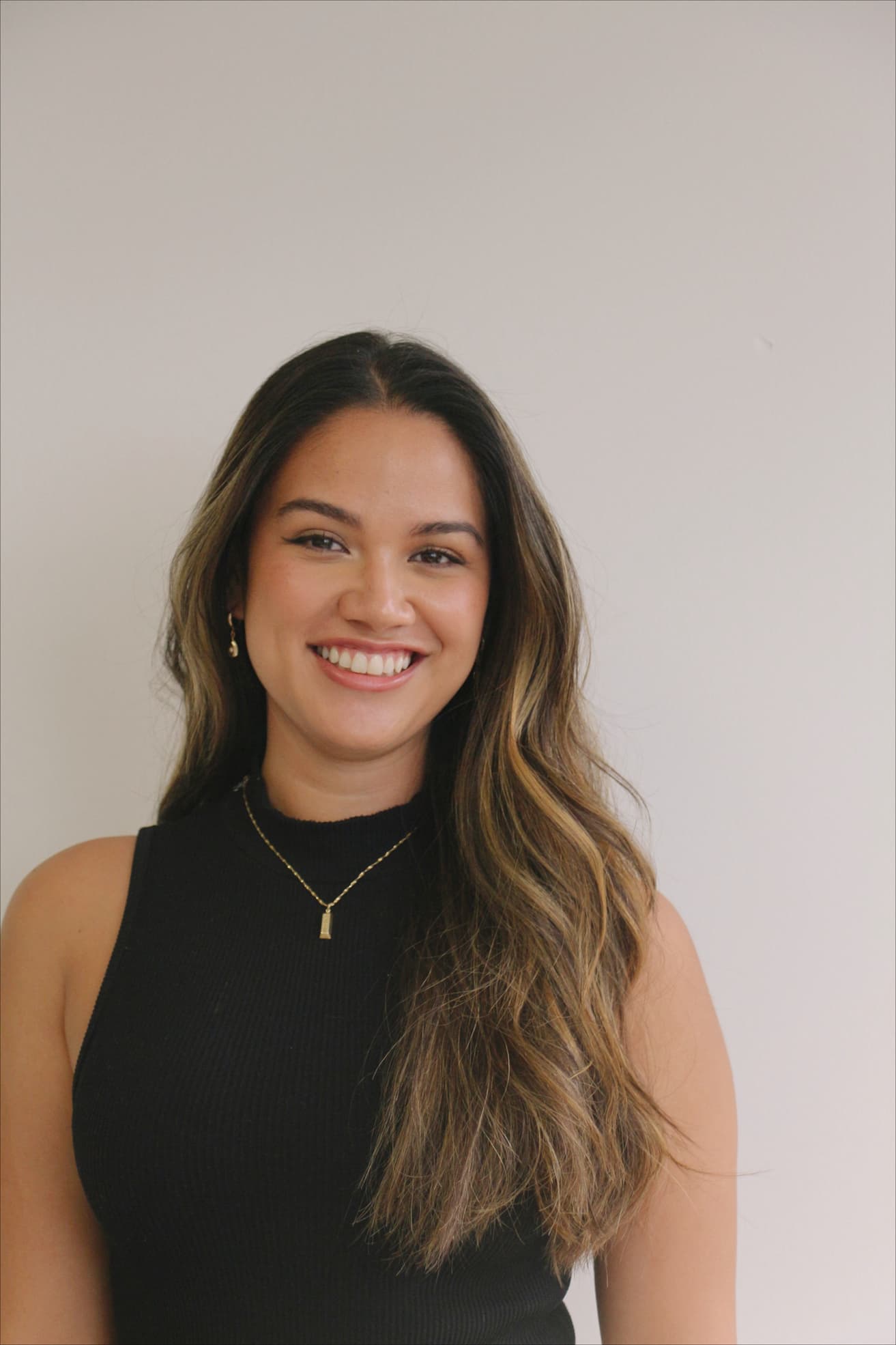 By Kayla Bisquera
June 19, 2023
What Is Employee Availability?
Availability is the time an employee is exclusively available to work for an employer and cannot be scheduled elsewhere during these times. Availability is specific to each employee.
Managers can gain a clearer understanding of when their employees are able to work through scheduling availability. Employees can show their availability, each with their own start and end dates and times, to represent when they are available or unavailable to work.
Why Is Employee Availability Important?
Having a streamlined process for managing employee availability is beneficial for many reasons. These include:
Allocating resources properly
Ensuring shifts are covered
Complying with labor and safety laws
Managing changing schedules
Along with the reasons above, having a streamlined process makes things easier for anyone managing a cleaning company.
What Software Can I Use to Manage Employee Availability?
Cleaning business owners have a few options to create an automated scheduling system for their business.
You can choose to schedule your employees manually using an Excel spreadsheet, or by going back and forth via text messaging, but both of these methods are subject to human error and are time-consuming.
For business owners, managing their cleaning employees is made easy with Taskbird, an all-in-one software that helps cleaning companies delegate tasks, communicate with each other, schedule employees, and more.
Taskbird is a free service for any cleaning business owner looking for a hassle-free way to schedule their employees.
Manage Employee Availability With Taskbird
Employee Availability Feature
When getting set up on Taskbird to manage your availability, there are two ways to do it.
Edit My Availability
Click the three dots on the bottom right corner.
Tap "My Availability".
Select or deselect the days of the week you want to be available.
Confirm your availability by clicking "Save," and view your monthly calendar.
From the Task Screen
From the task screen, tap the calendar icon on the top right corner.
Then, tap "Edit Availability".
View your monthly calendar and select/deselect days you want to be available.
Tap "Save," and your availability is now updated.
Scheduling Tools
There are many features included on the free Taskbird app. Users are able to create tasks, manage their customers, input customer information and location, create checklists for their employees, and more with the scheduling software.
Assigning Tasks + More
Taskbird scheduling software makes delegating tasks as easy as clicking a button. Once you set up your employees, you can create "Crews" based on the profiles you make. Then, when creating a task, you are able to assign the task to you, an employee, or a crew of pre-selected people.
Also, another Taskbird feature that users find helpful is the option to add guidance notes and images. Additionally, cleaning business owners and managers can add notes and images to a task to provide key information for completing a project.
For example, some users like to provide their employees with specific set-up images and instructions for decor, such as bathroom amenities or the proper bedding techniques. This is helpful to all service businesses, and vacation rental cleaning businesses specifically.
Staff Scheduling Software Made Easy
For cleaning business owners, managing employee availability with Taskbird makes scheduling a breeze. Best of all, it's free and easy to use.
For more information on scaling and operating a field service business, see the Taskbird blog for the latest service-business-related resources and industry news.
Organize. Automate. Optimize.
Field Service Software for Growing Businesses on the Go.
Get Started for Free