Guide to Offering Construction Cleanup Services as a Cleaning Business
Commercial Cleaning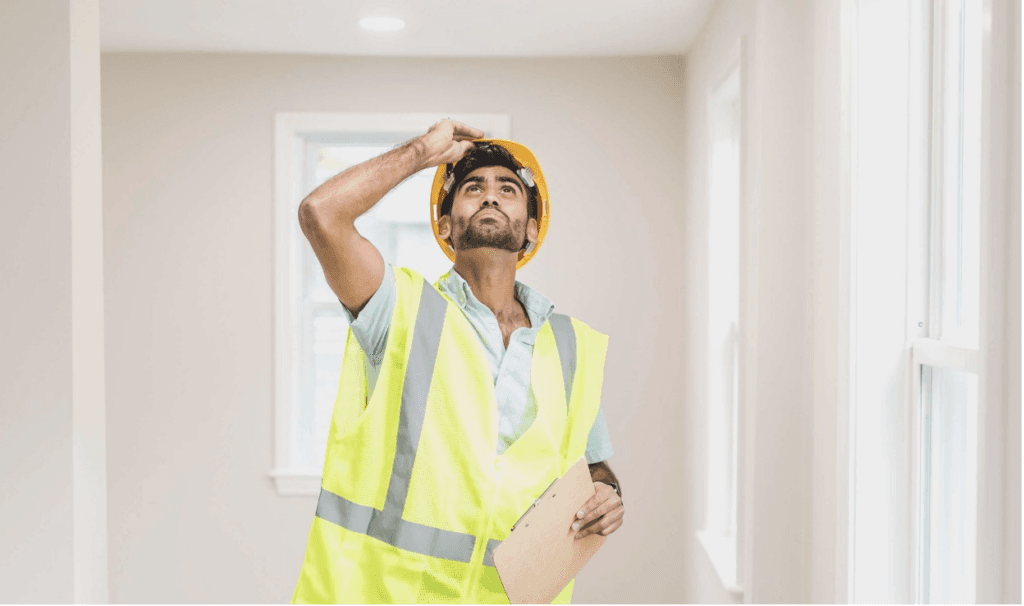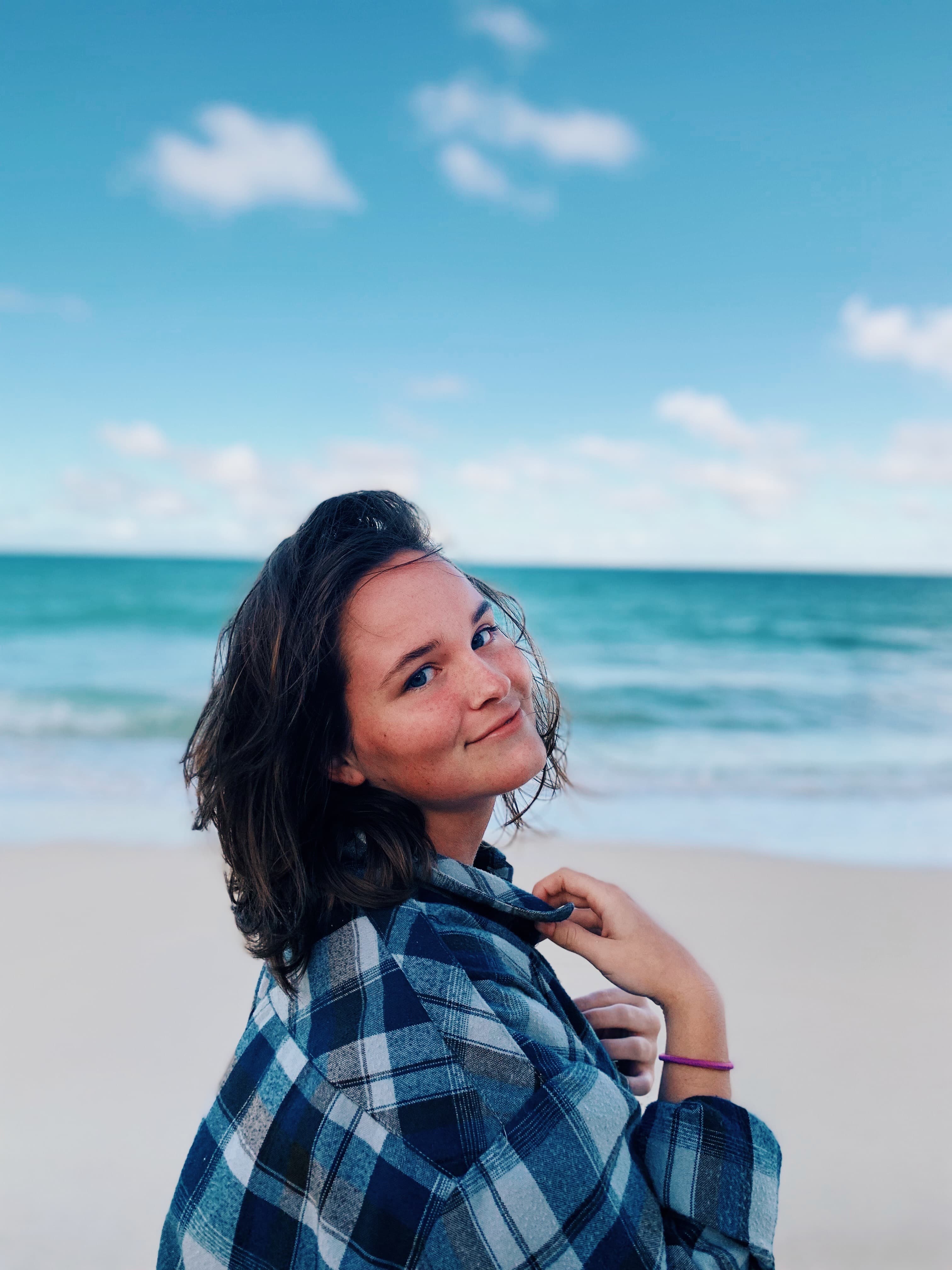 By Angela Rush
June 16, 2023
What's Included in Post-Construction Cleaning?
New or renovated homes have to undergo a post-construction cleaning. This process entails construction workers picking up and throwing away debris.
Construction workers are not liable for deep cleaning, which is left to professional cleaners who come in to power wash the windows, floors, walls, and front and back patio. Professional cleaners also conduct a deep cleaning of all surfaces and spaces of the home. This includes dusting, vacuuming, and sanitizing appliances, cabinets, and shelves inside and out.
Post-construction cleaning is intended to make the space ready to be lived in after the construction work has been completed.
Cleaners may also address any safety issues they see during their cleaning to the construction crew. As a cleaner, it is important that you are diligent in reporting all and any safety issues like loose wires or plumbing leaks. This will allow for the problems to be addressed and fixed immediately before the owners or renters of the home move in.
Are Construction Cleanup Services Profitable?
Construction cleanup services are paid per project. Depending on where you operate, pricing may vary.
The average construction cleanup service can make up to $100,000 annually. But if you price your services right and take on more than one cleaning job per month, you could make more than this figure. Keep in mind that you'll have to consider various expenses, such as paying crew members, equipment costs, and more.
The average residential post-construction cleanup service can charge up to $500 to $800 an hour. Post-construction cleanups can take anywhere between 3 to 5 hours, depending on your crew size. This means that if you are able to manage your time and crew properly, your post-construction cleanup service could be profitable.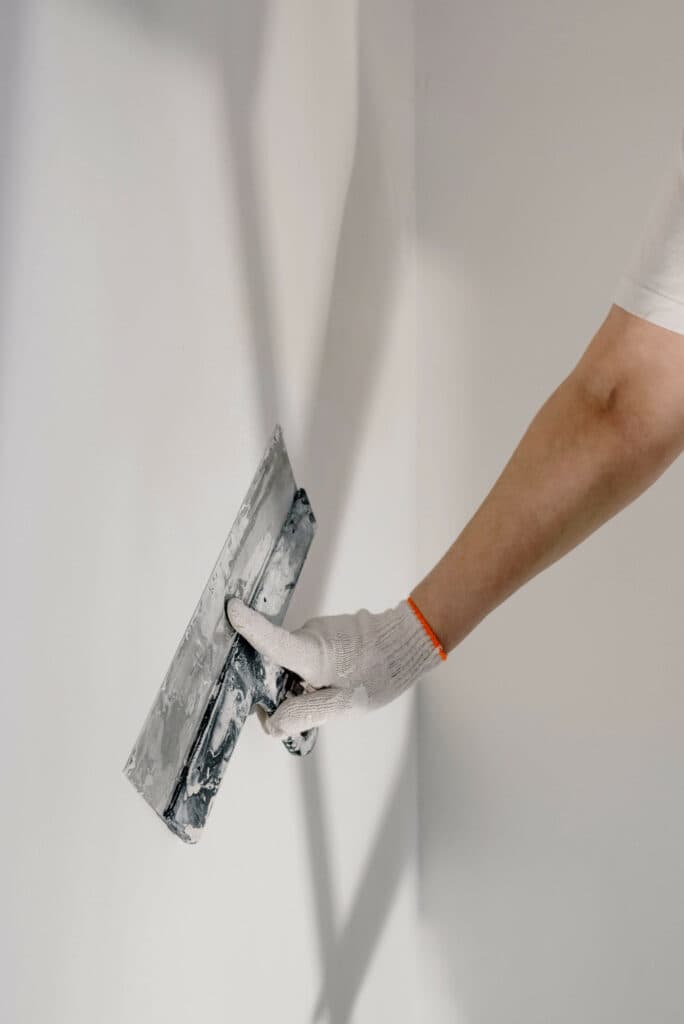 How to Perform Construction Cleanup Services
Construction cleanup services tend to last several days. Depending on the site that you are cleaning, you could take up to three days to clean the whole interior of the building. The following will cover the three main phases of post-construction cleaning.
1. Rough Clean
Before construction workers leave the site, they typically will follow through with a rough cleaning. This involves cleaning and picking up debris or removal of any other larger items. They will also double-check all wiring and plumbing are set.
As a cleaning service, you will come onto the site after all the floors and walls have been installed and are deemed safe and ready to be cleaned. You will then conduct a quick "sweep" of each room. Working top-to-bottom, you will dust, sweep, vacuum, and mop all surfaces. This process is to ensure that the space is prepped for deeper cleaning.
The most important step of the rough cleaning process is to have the floors properly cleaned. All plywood or concrete surfaces will need to be first priority. This is because you want to make sure that all missed nails, debris, or other hazardous materials are cleared out of the way.
2. Light Clean
The second step in the post-construction cleaning process is one of the most time-consuming. Light cleaning can be a bit misleading as professional cleaners are expected to conduct a thorough cleaning of each room and its adjacent surroundings.
A light cleaning may include:
Sanitizing walls, ceilings, and doors
Dusting lighting fixtures, floorboards, cabinets, drawers, and shelves
Removing scuff marks and smudges on any surfaces
Buffing and waxing floors
Cleaning and vacuuming carpets, if applicable
Power washing and cleaning windows
Sanitizing all appliances in the kitchen and bathroom
Removing all additional trash or debris
Make sure to pay extra attention to sinks, toilets, windows, and other places that may have had a construction sticker placed on them.
3. Final Clean
The final phase of post-construction cleaning is more like a touch-up. This phase is typically done a day or two after the light cleaning. This is to ensure that all final dust has been removed and that no fingerprints or smudges were missed upon the light cleaning. This process will take less than half the time it took to do the light cleaning.
During this phase, you can also report any safety concerns. If you walk in and notice that the plumbing isn't working properly or there are any loose wires on the premises, then you can report these to the construction manager.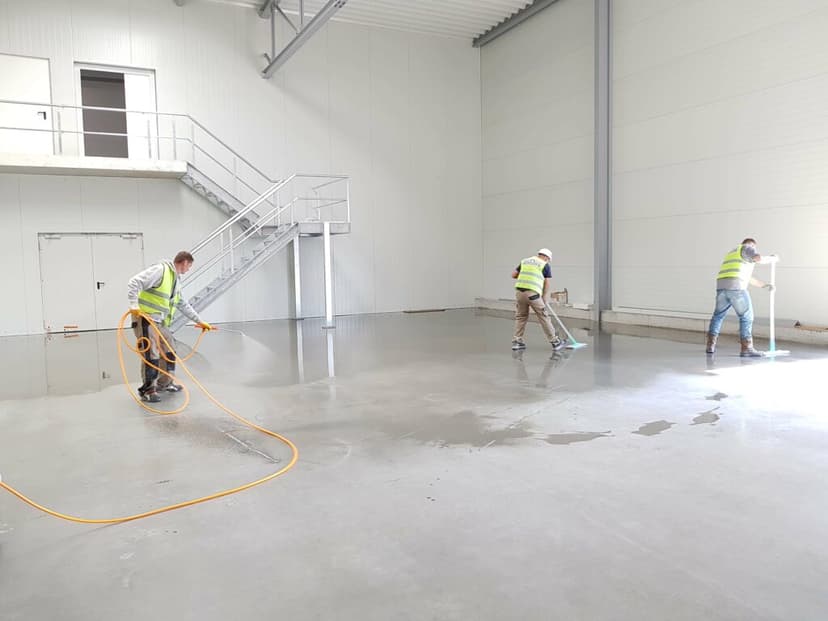 5 Steps to Add Post-Construction Cleaning to Your Cleaning Business
As a cleaning business, it may be beneficial to expand your cleaning business offerings by including a post-construction cleaning service. But before advertising your new cleaning service, it is important to first have all the logistics in order.
1. Have a Plan
Every cleaning business should have a value proposition. This is a statement of your cleaning business's reason for operating. The reason behind your operations will also help you formulate your cleaning business plan.
Your new cleaning business plan may include:
Company name and logo
List of employees with titles
Budget and financial statements
Definition of your target market
State your pricing ranges
Plan out proactive measures
Define marketing goals
Your cleaning business plan will become a comprehensive document that highlights the main focuses of your business. A well-built cleaning business plan will ensure that your operations are thought out and concise. You can always reference your cleaning business plan at any time.
The most important portion of your business plan will be the budgeting and financial statements. When expanding your cleaning business, you will need to know if your plans are feasible. If they are not, you can make adjustments as needed.
2. Get the Proper Permits, Licenses, and Insurance
If you operate an existing cleaning business, you likely already have permits, licenses, and insurances figured out. However, in order to start a construction cleaning business, you may be required to have additional permits or licenses per your state of residence.
3. Purchase Necessary Tools and Supplies
Unlike your average residential cleaning business, your employees will need to be equipped with more than just antibacterial cleaning agents and cleaning supplies. While these tools are necessary for the light cleaning and final cleaning phases of a post-construction cleaning, there are other tools and equipment to consider.
Tools and equipment necessary for post-construction cleaning:
Tool belt
30-foot extension ladder
Disposable rubber gloves
Window cleaning tools
Plastic putty knife scrapers
Gallon of antibacterial cleaning agent
Mop and bucket
Soft-bristle scrub brushes
Post-construction cleaning supplies tend to be heavier duty quality due to the supplies needing to cover a lot of surfaces.
4. Build Your Team
Post-construction cleaning services require a lot of work. Doing this type of cleaning service on your own is nearly impossible. It is recommended that you consider hiring a couple of staff members to help you perform all necessary tasks. Your team does not need to be big. Three to four staff members will be plenty to manage.
5. Market Your New Service
Whenever launching a new branch of your cleaning business, you should consider following through with a marketing plan. This type of plan will help you plan, create, and schedule any announcements or campaigns you may run on social media, through emails, or word of mouth.
Your plan does not need to be set in stone. Having a flexible marketing plan will allow you to have creative freedom in the process.
Maximize Your Cleaning Business With Construction Cleaning
Starting up a post-construction cleaning business can be done in five simple steps. Make sure you fully understand what it means to run a post-construction cleaning business. Doing so will help you formulate your cleaning business plan, purchase the right equipment, and be able to market your cleaning services properly.
Organize. Automate. Optimize.
Field Service Software for Growing Businesses on the Go.
Get Started for Free