Best Small Business Liability Insurance Providers for Cleaning Companies
Commercial Cleaning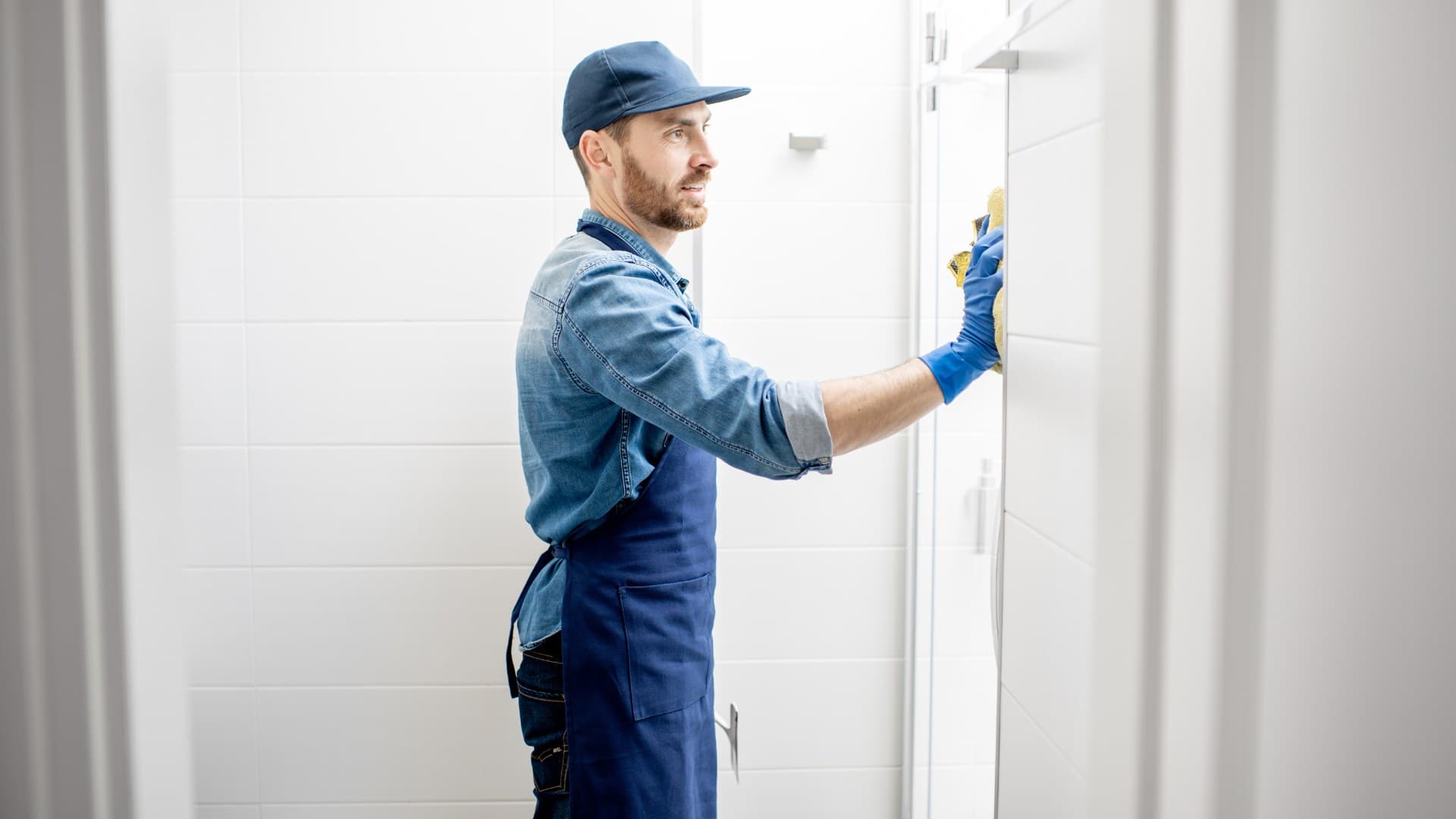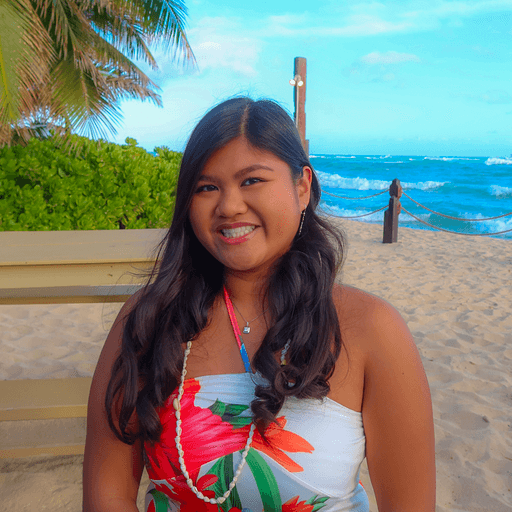 By Mia Pimentel
June 16, 2023
Do You Have to Have Insurance for a Cleaning Business?
Generally, you are not legally required to have cleaning business insurance. However, as in any other line of business, it is highly recommended to have insurance for your company.
There are inherent unforeseen events in running a cleaning business. For example, imagine a client hires you to clean their home and wax their floors. After you finish the job, you forget to warn your client or put up a wet floor sign, and as a result, they slip and hurt their ankle.
This is where general liability insurance comes in to cover their medical bills. Without insurance, you may lose tens of thousands of dollars in a situation like this, according to The Hartford.
As you grow your cleaning business and accept more cleaning projects, you subject yourself to different liability risks. To make an informed decision about your insurance coverage, keep reading and learn how to choose the right insurance policy.
Top 5 Cleaning Business Insurance Providers
Cleaning business insurance providers are designed to protect you from risks that may arise as you scale and acquire more cleaning jobs. Learning about the best providers can guide you in choosing one that will help you stay in business and remain profitable.
Below are the top 5 cleaning business insurance companies that offer essential coverage.
CoverWallet Cleaning Business Insurance
CoverWallet is an insurance broker platform that allows cleaning company owners to get quotes from different insurance companies and compare them at once. They offer four types of cleaning business insurance: general liability, general liability with property insurance, employee compensation, and a customized insurance plan.
Pros
Centralized business insurance coverage
Free quote comparison across a wide field of insurers
Personalized help
General liability with a $300,000 limit
Cons
Quotes don't always generate instantly
They are only broker-sellers, meaning insurance is only available from chosen third parties
State Farm Cleaning Insurance
One of the most reliable insurance providers for a home cleaning business is State Farm. It is known for its great customer service and fewer complaints compared to other large competitors.
It offers several types of coverage through a network of agents across the country, so it is easy to connect with an agent to be accommodated instantly. Best yet, many representatives are business owners themselves, so they understand the nuts and bolts of running a small business like yours.
Pros
High customer satisfaction ratings
Easy to get connected to agents nationwide
Wide selection of customizable insurance coverage
User-friendly mobile app for quotes, paying bills, and filing claims
Cons
Does not market actively in Massachusetts and Rhode Island
Claims may take a while to process as many agents are not licensed to write across state lines
Thimble Cleaning Business Insurance
Thimble is known for its fast, flexible, and affordable insurance services. They provide financial insurance assistance for third-party bodily injury, property damage, and personal and advertising damages. Plus, they offer a fee as low as $38 monthly.
Pros
They offer monthly, daily, and even hourly coverage
Can cancel insurance policy at no cost
Contractors can use Certificate Manager to verify that insurance is contractually dependable
Cons
Claims filing and accessing customer support can only be done online
Filing and following up on a claim requires calling or emailing the company insuring the policy
GEICO Cleaning Insurance
Generally, GEICO is popular among car insurance, but the company also provides self-employed cleaning business insurance. This includes workers' compensation and even pressure washing business insurance.
Pros
Highly rated and easy-to-use app
Known for fair insurance coverage pricing
Insurance premiums are affordable, offering a usage-based discount
Strong history in car insurance, which is great for insuring a window cleaning van or any other type of transportation needed for your cleaning company
Cons
Not always the cheapest for clients with poor credit
Have fewer local agents than other insurance companies
USAA Cleaning Insurance
If you're in the military or planning to retire from the military and want to start a lucrative house cleaning or a larger commercial cleaning business, then USAA is the best insurance provider for you. They have been consistently ranked as the cheapest insurer in the country, providing comprehensive and low-cost plans unmatched by other competitors.
Pros
Known for their respectful customer representatives and below-average complaints
Available rewards (such as points for gas and dining out discounts) for long-term members
Excellent financial strength rating, which means USAA should have no issue covering liabilities long-term
Cons
Only available to the military (active or retired)
Limited access to local branches
What Kind of Business Insurance Do I Need?
The insurance coverage you need for your cleaning business is highly dependent on the size of your business, the regions you plan to serve, and how many team members you want to employ.
Running a business requires being proactive to look for ways to protect your assets and lower the risks of potential bigger issues caused by unforeseen events. Below are different types of insurance policies you may need to protect your cleaning business.
General Liability Insurance
General liability insurance is the most recommended starting policy for any small business as it provides a great foundation for business protection.
It protects your cleaning business from claims and lawsuits stemming from accidents or damage caused while at a client's premises.
Commercial Property Insurance
According to Insuranks, commercial property insurance, also known as commercial general liability, is one of the most sought-after business insurance.
This is because it covers what general liability insurance does — plus repairs and replacements from fire, smoke, burglary, and certain natural disasters.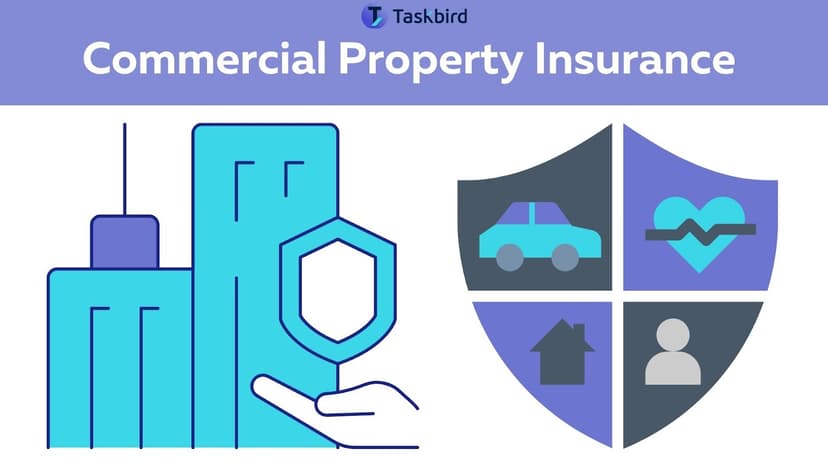 Workers' Compensation Insurance
If you have a team of cleaners, worker's compensation insurance will give you peace of mind knowing that medical bills for employees who get injured or sick on the job will be covered.
Worker's compensation insurance can also cover some of an employee's salary while they're on recovery leave, including financial assistance if they acquired a disability caused by a work-related accident or illness.
Commercial Auto Insurance
If you have a van you utilize for your cleaning business, commercial auto insurance can cover auto repair or replacement, as well as medical bills if your vehicle is involved in a road accident.
Commercial auto insurance can also cover robbery, weather damage, and vandalism.
Errors and Omissions Insurance
According to Nationwide, errors and omissions (E&O) insurance "protects you and your business from claims if a client sues for negligent acts, errors or omissions committed during business activities that result in a financial loss."
To avoid potential legal problems, such as legal defense fees, court dates, or having to pay a settlement, this type of insurance can help.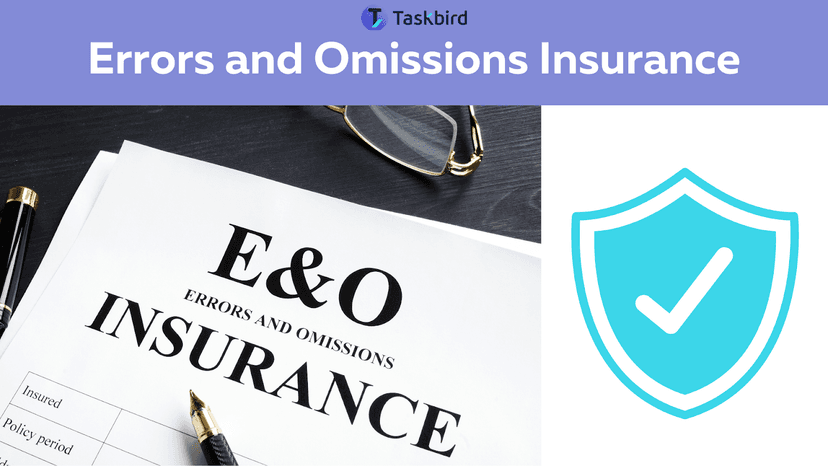 Frequently Asked Questions About Small Business Liability Insurance
What is the best general liability insurance for independent contractors?
Fit Small Business shares that the best general liability insurance for independent contractors is Hiscox, which has provided reliable liability insurance for more than 100 years.
It's a complete package for janitorial and landscaping contractors, as it offers equipment coverage, professional liability, protective indemnity, and more.
What is the best insurance for small business owners?
According to The Balance Small Business, State Farm is the best insurance provider for small business owners.
One reason for this is that their customer representatives are known to be very helpful in getting the best custom coverage options and applicable discounts for your cleaning business.
What is the best place to get business liability insurance?
Small businesses like yours have plenty of options when it comes to choosing business insurance.
Any one of the five top cleaning business insurance providers listed above will help you get your cleaning company well protected and running smoothly. Be sure to do your own research too to select the best option based on your needs, budget, location, and more.
What are typical insurance rates for a new business?
Insurance rates for a new business vary depending on the type of coverage you need. Insureon has reported the following rates based on national averages:
General liability insurance: $65 per month
E&O insurance: $97 per month
Business owner's policy (BOP): $99 per month
Worker's compensation: $111 per month
Commercial umbrella insurance: $129 per month
Protect and Secure Your New Cleaning Business's Growth
A client slipping on a freshly waxed floor or the theft of a cleaning vehicle may be enough to put a small cleaning company in the red. Obtaining proper insurance coverage will help your cleaning business get through any unprecedented times.
Now that you have learned the top insurance companies that offer quality coverage at fair rates, you are one step closer to securing your business at any stage of its development.
For more ways to easily manage the efficiency and success of your cleaning business, download the Taskbird app now.
Organize. Automate. Optimize.
Field Service Software for Growing Businesses on the Go.
Get Started for Free