5 Tips for Starting a Carpet Cleaning Business
Carpet Cleaning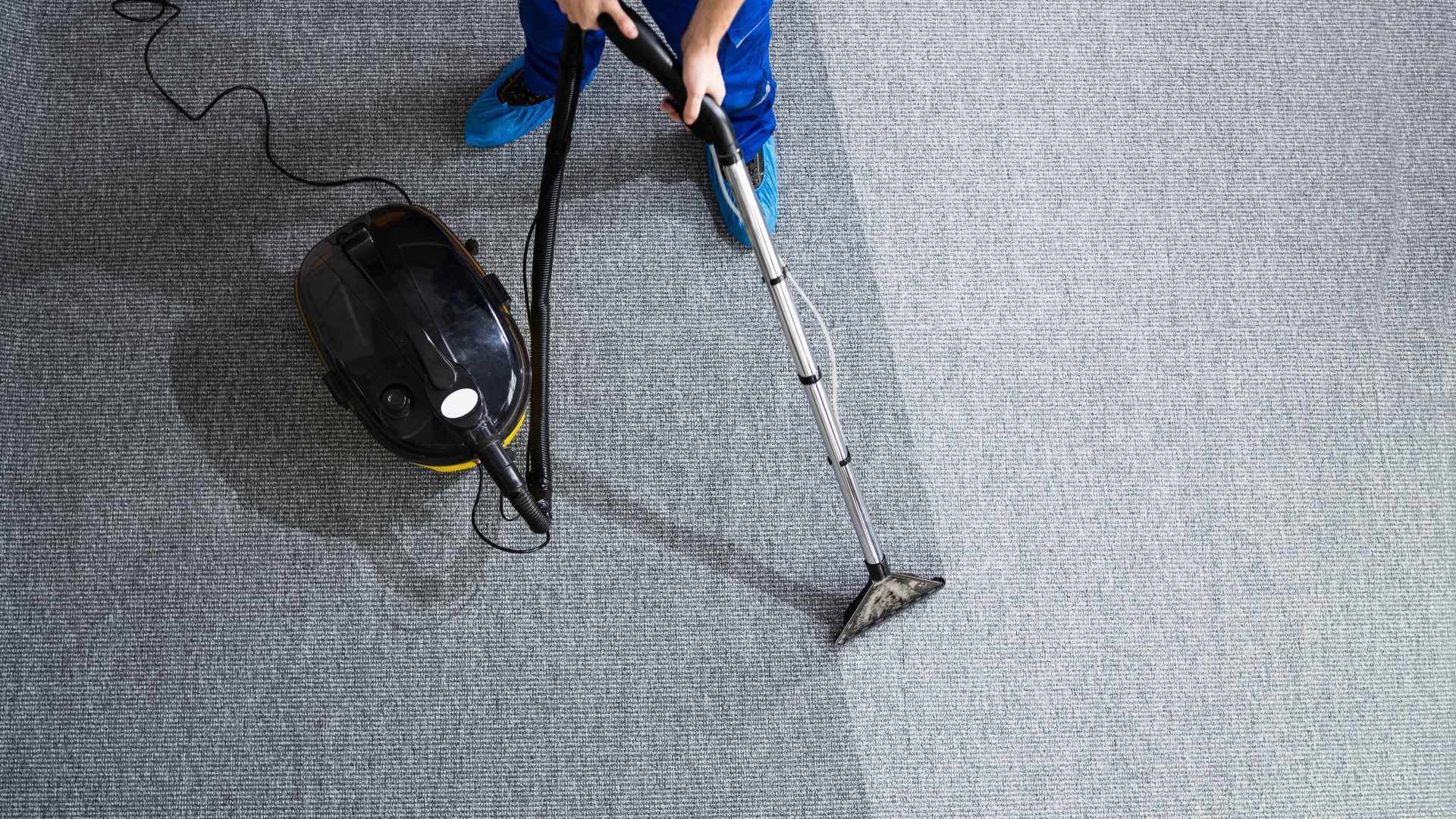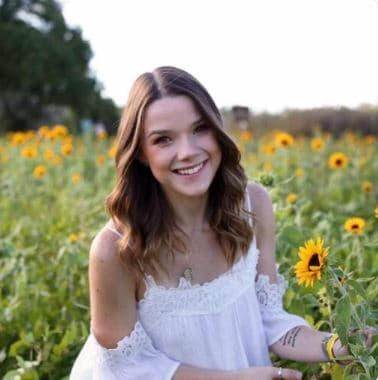 By Stephanie Kidd
June 6, 2023
What Is the Importance of Professional Carpet Cleaning?
At the turn of the century, immunologist and microbiologist Philip Tierno Jr., Ph.D., authored a book that transformed the way people viewed their own homes. He illuminated the unseen dangers lurking in your kitchen, bathrooms — and your carpets.
According to Dr. Tierno's research, your carpeting is likely around 4,000 times dirtier than your toilet seat.
With a commercial vacuum in your cleaning toolkit, you may think you're keeping the carpets you clean free of debris. Unfortunately, that's likely not the case. Even with regular vacuuming, one square foot of carpet can contain up to one pound of dirt, according to the Carpet and Rug Institute.
Even at-home carpet cleaning systems can wreak havoc on carpeting. These DIY solutions actually leave behind moisture in place of the dirt they remove, and this moisture is a breeding ground for mold.
If vacuuming and steam cleaning don't cut it, what services can you offer to ensure your clients enjoy clean homes and amenities? That's where professional carpet cleaning comes in.
How to Start a Carpet Cleaning Business: Top 5 Tips
Starting a carpet cleaning business may seem outside your wheelhouse. In reality, expanding your professional cleaning services to include carpet cleaning can be simple and lucrative.
Take your current business model to the next level — read about our top tips for launching your own commercial carpet cleaning business below.
1. Survey Your Customers
If you already operate a growing or established cleaning business, odds are you have a solid understanding of your customer base. Think about the demographics, pain points, and goals of your current clients and answer honestly: "Is carpet cleaning a good business to start?"
You may provide your cleaning services in facilities with little to no carpeting. If that's the case, you'll want to determine whether commercial carpet cleaning is actually a need of your current clientele. Or you'll want to think about expanding your customer base to include those who consider keeping their carpets clean a challenge in their business.
Next Steps: Next time you speak to your existing customers, gauge their interest in professional carpet cleaning. This will shed light on whether starting a carpet cleaning business may be worth your while.
2. Make a Plan
When starting any new business venture, the old adage "if you fail to plan, you are planning to fail" rings true. This is where drafting a basic business plan — or updating your current plan — can help.
Get clear on how starting a carpet cleaning business fits into your existing mission and goals as a professional cleaning company. Find out if there are any additional legal requirements you'll have to fulfill before expanding your business. Document what new equipment you will need and how much it will cost.
How Much Does it Cost to Start a Carpet Cleaning Business?
According to Chron, the cost of starting a carpet cleaning business can begin at $20,000. However, there are several variables involved here.
If you already have a van or other vehicle you use for your cleaning services, you'll likely be able to save some cash in start-up costs. Still, you'll likely need new types of cleaning solutions, stain remover kits — and, of course, a portable or truck-mounted carpet cleaner.
Next Steps: Make a list of all the expenses you can think of that will come with starting your new carpet cleaning business. Be sure to consider the costs of equipment, marketing, and training and certifications.
3. Get Commercial Carpet Cleaning Training
Commercial carpet cleaning does not require special education or licenses. That said, having reputable certifications under your belt can go a long way to help instill trust in existing and new clients.
One training certificate you may consider is the Carpet Cleaning Technician certification from the Institute of Inspection Cleaning and Restoration Certification (IICRC). You can also join groups or associations of professional carpet cleaners to help enhance your skills and boost legitimacy.
Next Steps: Check online to see if there are any upcoming Carpet Cleaning Technician courses offered in your area. If there aren't, live-stream classes provide another great training opportunity.
4. Obtain the Right Equipment
The must-have tools for your carpet cleaning business will depend on your budget, how frequently you plan to provide carpet cleaning services, the size of the rooms you'll be cleaning, and more.
You may opt for top-of-the-line equipment upfront so that it lasts longer and requires less maintenance, ultimately saving you money in the long run. On the other hand, you may determine that the current market in your area doesn't warrant such a large investment and, instead, choose a less expensive option.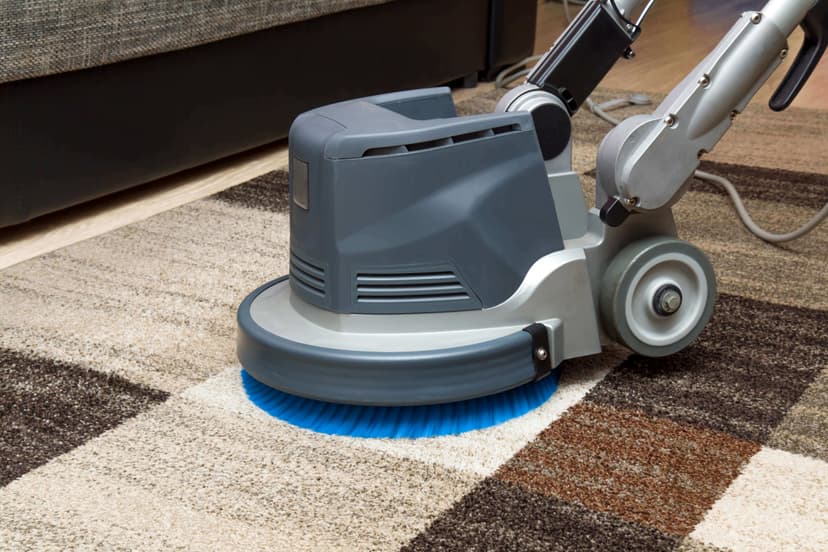 Whether you intend to spend $600 or $3,600+, you'll need a professional carpet cleaning system you can rely on to get the job done effectively and efficiently.
Next Steps: Search the web for the best carpet cleaning solutions of 2021 and see what options fit your budget and your business.
5. Spread the Word
Once you've mastered how to start a carpet cleaning business, it's time to get the word out and let your clientele know about this new service you offer.
If you have a website, make sure it's updated to include information and pricing for your commercial carpet cleaning. The same goes for social media — and don't forget to post the news for your followers to see.
Similarly, if you have listings on online directories like Google or Yelp, update those as well to promote your new offering. While you're there, you can respond to reviews that past customers have given your business to boost your online presence and rapport.
Next Steps: Brainstorm some additional channels you have at your disposal to spread the word about your commercial carpet cleaning services.
Simplify Your Commercial Carpet Cleaning Business
Expanding your cleaning business to include professional carpet cleaning is a fairly simple way to diversify your offerings — giving you an edge over the competition and increasing your sales.
Organize. Automate. Optimize.
Field Service Software for Growing Businesses on the Go.
Get Started for Free